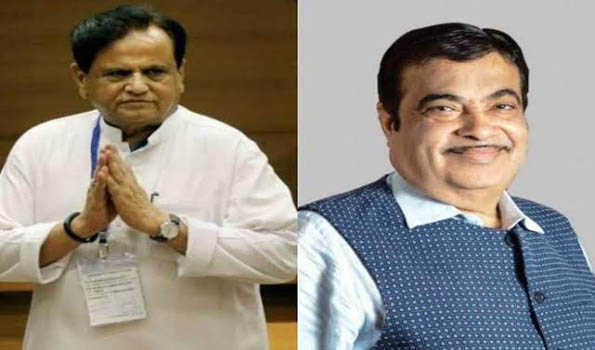 Samikhsya Bureau
In a first of its kind the power politics in Maharashtra has spun off twists that  the recent political history had, perhaps , not witnessed.
With the impasse between the Bharatiya Janata Party and the Shiv Sena showing no signs towards any solution, the role of both the Nationalist Congress Party had some political beeps to suggest that, NCP can be accommodative towards the Sena in case the latter pitch for its support to thwart the efforts by the BJP to hold on to the reins under Debendra Fadnavis for the second consecutive time.
That being the rumour that a political truck  between the NCP and the BJP being seen far and few, ideologically, it was understood that, if the NCP heads towards the Sena, but it would not do so minus the Congress.
Sarad Pawar meeting the Congress president Sonia Gandhi was not for nothing, and Sena spokesperson time and again airing Sena's unwillingness to accept anything from the BJP other than the 50-50 formula, has kept the two cadre based parties to the tethers end.
It has now grown to be more quizzical post reports that the Senior Congress leader and a trusted lieutenant of Sonia Gandhi, Ahmed Patel has met the BJP heavy-weight Nitin Gadkari has made the entire issue more than a jigsaw puzzle for any political analyst.
Regardless of the excuses offered by Patel that, he had met Gadakari to discuss farmers; issues but, his visit to the BJP leader, who is known to be close to the RSS, the visit on Wednesday has suddenly assumed significance thus giving a further twist to the politics in Maharashtra.
What a confusion it creates in a day when Pawar Meets Sonia Gandhi, chief minister Debendra Fadnavis meets Amit Shah and now Patel meets Gadkari at his residence in broad day light, it all smacks of a big political disorder in the state.
105 Views