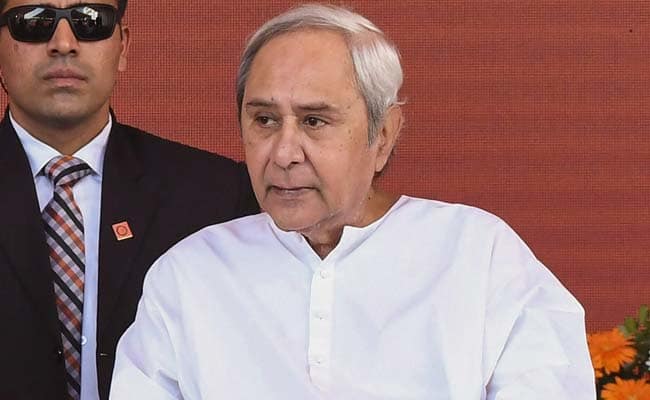 Samikhsya Bureau
Right or wrong but, Biju Janata Dal chief Naveen Patnaik made it very stoic as regards the legacy of the party is concerned.
Being in power for the fifth record time, Patnaik's assertion that the BJD does not depend on any individual, including him, the statement combined both, politics and a brinkmanship to bat on the face of the opposition and a message within the party that, the party had started with him and has to end with him if he decides to relinquish power!
Naveen's comforts
It was indeed a smart posturing by the chief minister, one,  to disarm the opposition and at the same time, the inherent emotion behind has sparked fresh worries for the BJD as, who next!
As things are , the BJD rallies behind one name, no matter how many shoulders are there on the backdrop, but Patnaik's statement on the party's foundation day that, he is just one among the lot, was a thrill abandoned by the supremo raising eyebrows  everywhere.
Naveen's dilemma
On the flip side, Patnaik's problems over the on-going exercise over the CAA,NPR & NRC are far from over.
His position over CAA may help him to swim through the current situations but, the apparition of the NPR in between has many odds in store for Odisha government.
Will Patnaik weigh the NPR at par with the his stance on the CAA or not. It is a dicey question, not only for the Odisha chief minister but many of the CMs in non-BJP ruled states.
Can they go extra-miles to say that they will not enforce the NPR in the states, which is being interpreted, rightly or wrongly, as a prelude to the NRC.
Odisha enjoys a different preference in BJP's parameters and that, specially, makes it all the more cumbersome for Patnaik to choose between the both. He can neither isolate himself from the milieu nor he can dare the centre on the NPR.
Whether he has to go with the rest non-BJP states or humbly accept the NPR and remain reticent till the NRC creeps in that would keep many analysts wonder.
261 Views