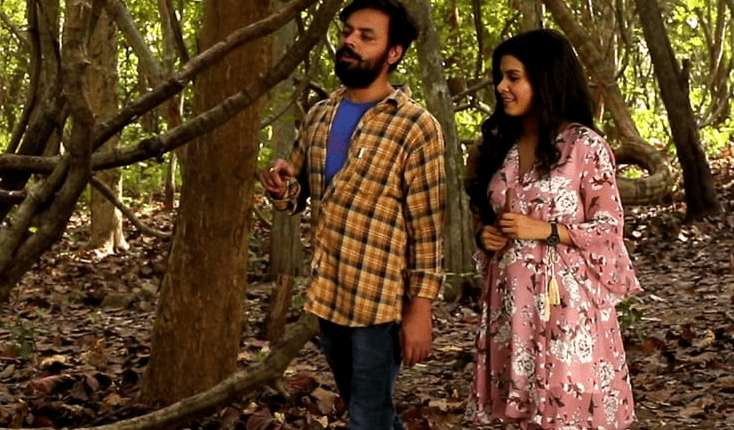 The Samikhsya Bureau
BHUBANESWAR: Mumbai-based internationally acclaimed Odia filmmaker Apurba Kishore Bir's Hindi film Antardhwani (Inner Voice) has won two international awards in the just concluded Dhaka International Film festival.
While Bir bagged the Best Asian Director Award, the film's lead actress Swapna Pati from Odisha has claimed the Best International Actress Award.
The three-day festival concluded on December 26.
Antardhwani had the rare honour of being the inaugural film of the global event.
Produced by Rajesh Kumar Mohanty and presented by 24 FPS Entertainment, the film features actors Gourav Paswala, Swapna Pati and Talwinder Singh in major characters.
While Nihar Ranjan Samal has scored the music for the movie, Aseem Sihna has handled editing.
Of the 400 films from 70 countries that the festival featured, 204 films were screened in the competition section that included which included 54 from host Bangladesh and 150 from 54 other countries.
Antardhwani has already received rave response at the Cannes Film Festival, Guwahati International Festival and Rajasthan International Film Festival.
Shot in natural light in Uttarakhand, forest has been treated as a metaphor for human psyche in this film.
319 Views