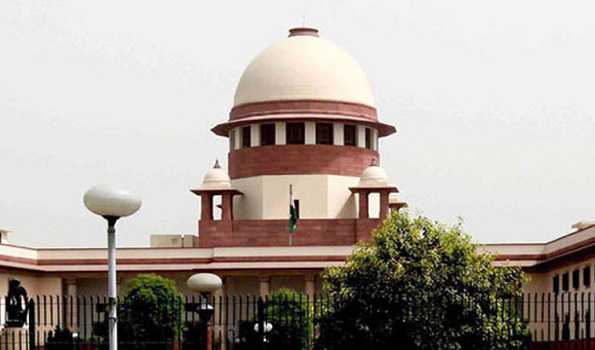 New Delhi, Dec 2: Jamiat Ulema-i-Hind, through Maulana Syed Ashhad Rashidi, the legal heir of the original plaintiff in the Ramjanmabhoomi-Babri Masjid land (Title) dispute, on Monday filed a review petition against the Supreme Court's November 9, 2019, five-judge constitution bench judgement.
Maulana Syed Ashhad Rashidi, legal heir of original Ayodhya land dispute litigant M Siddiq, filed the 217-page petition in the apex court seeking review of its November 9 judgment giving disputed land to Ram Lalla.
The main contention in the review petition of JUH, is the title granted by 'disregarding' documentary evidence. It has not been listed yet before the Supreme Court but may come up for hearing after December 9 and within a period of 15 days.
A five-judge constitution bench of the apex court had decreed that the disputed land be given to the Hindu side and a five-acre area in a different place to the Muslim side.
17 Views