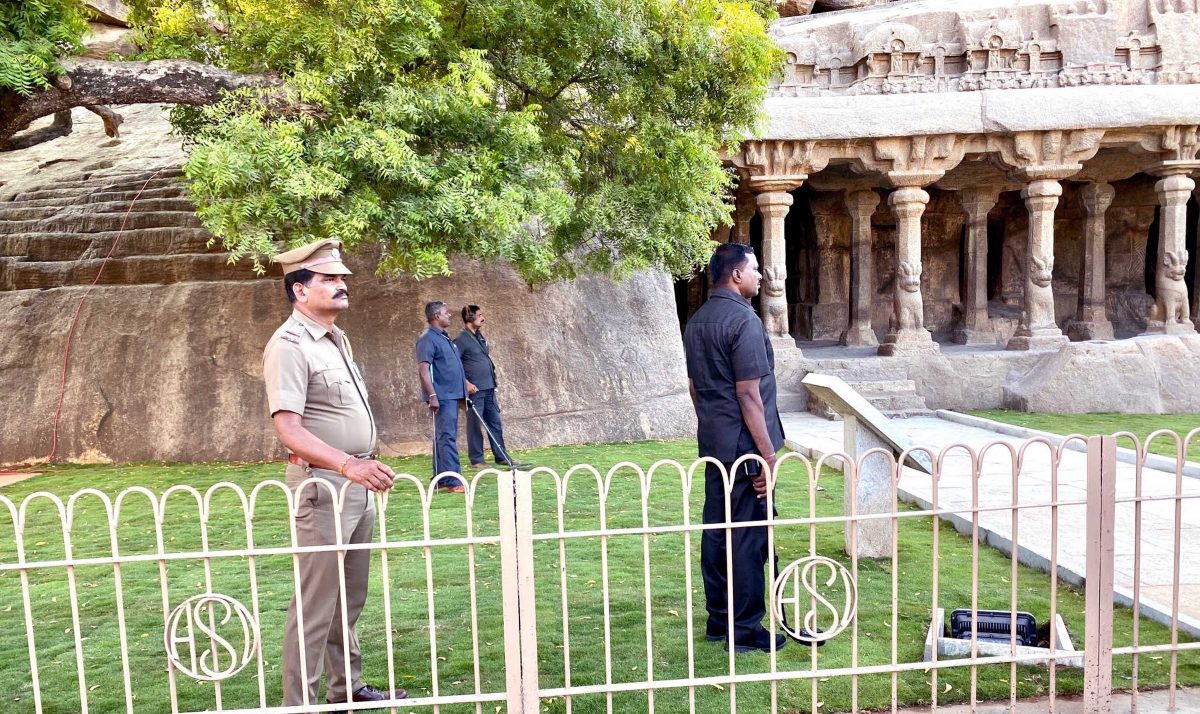 New Delhi, Oct 10 (UNI) From the Wuhan talks in April 2018 – that was seen as a "new starting point" for opening up stable China-India relations – the ties have come a long way and experts say Beijing has given enough indication that face-to-face communication will be conducive to building trust.
However, irritants seemed to have surfaced just on the eve of talks as President Xi Jinping appeared again to back Pakistan's beleaguered Prime Minister Imran Khan on Kashmir yet again.MEA spokesman Raveesh Kumar said crystal clear manner that – "It is not for other countries to comment on the internal affairs of India".
The terse remarks came on Wednesday evening within hours a joint statement from China and Pakistan said the dispute in Kashmir "should be properly and peacefully resolved based on the U.N. Charter, relevant U.N. Security Council resolutions and bilateral agreements".
MEA spokesman was firm when he said: "India's position has been consistent and clear that Jammu & Kashmir is an integral part of India. China is well aware of our position". The statement from MEA could have been harsher had there been no proposal for PM Narendra Modi's second Informal Summit with Chinese President, who is expected to arrive in Chennai on Friday afternoon.
Tags:
17 Views