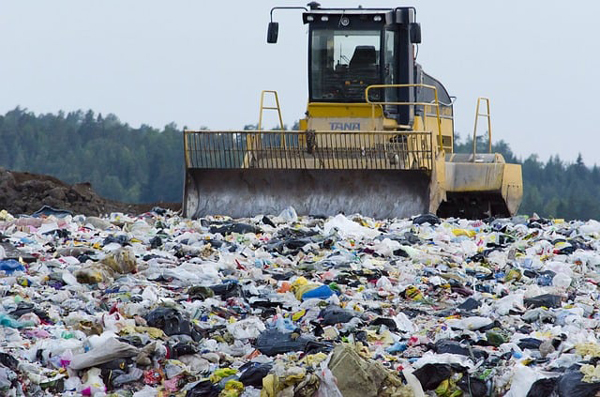 Not only locomotive fuel but flammable gas is also produced by Faijur Rahaman who has already captured media attention for reusing plastic wastes in the bordering subdivision of Kamalpur in the northern Tripura district of Dhalai here. Recently it is revealed that one Faijur Rahaman from bordering Mohanpur village in the bordering subdivision of Kamalpur in the district of Dhalai has started to produce locomotive fuels. He, however, claims the fuels to be petrol and diesel. He further asserts, "The black thick sediment can be used as printing ink".
According to him, "The fuels however need to be refined. Further I also have a highly flaming gas which I cannot store for lack of machine and hence as fuel directly to heat my plastic processing container". Interestingly, one of the villagers identified as Manik Mia who uses the fuel into his bike asserts, "I have used the fuel and my motorcycle runs very well. But some    matters stick into my plug of the cycle".
Another user Nurul Mia also expresses the same facts. When contacted over the matter Dipankar Dey, teacher of Chemistry from local Krishna Chandra Girls' Class XII School has informed, "Hydrocarbon can be broken in two methods. When large
carbon chains are broken into smaller fragments it is termed cracking and if the smaller carbons are constituted into larger chains it is reforming. Now polethene or poly ethelyn is a chain of thousand or more carbon bonds. And petrol is a hydrocarbon of eight carbon bonds. Hence in this process of cracking many useful materials can be obtained".
One thing becomes evident that Faijur has become successful to produce flammable substances like locomotive fuel and gas from waste plastic. It is also a fact that those produces are not refined and Faijur cannot refine them due to lack of capital. Now, the matter rests on the government as how the opportunity would be treated and used. (UNI)
Tags:
11 Views