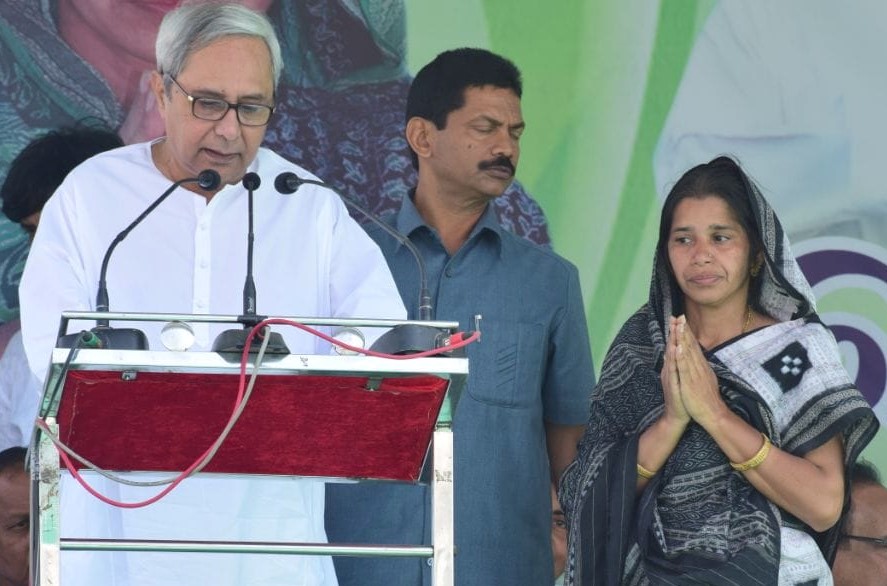 Samikhsya Bureau
Rita Sahu has taken the clock back by winning the Bijepur by-poll by a record margin and reducing the Bharatiya Janata Party as the closest loser. The tally must send the BJP to look at a mirror and try to know what went wrong.
Rita kept the BJP not only the second but has reduced the BJP down to less than one third of votes she drew. Rita Sahu got 1 , 35, 957 and the BJP ends po polling only 337, 967 while the Congress suffers the ignominy taking  its score down  to 5 ,876. Which is really in contrary to the signs of revival made by the Congress in states like Maharastra and Haryana.
Bijepur once again has proved that, it is Naveen Patnaik who still matters in Odisha. BJP's loud screams about measuring up to Patnaik has burst like a water bubble.
Which yet again corroborates that the BJP had taken the Bijepur by-poll not as seriously in the face of a predictable surge shown by Rita Sahu who surpassed the earlier records, even leaving Naveen Patnaik on the trail as regards the  records of the winning margin in the last polls in Bijepur.
Let aside the statistics but the outcome in Odisha must dishearten the saffron brigade here which has even no respite to gain from the national level where the party stands on a slippery ground, both in Haryana and Maharastra, where the Shiv Sena's growing ambition to tilt the balance to its favour can make things more embarrassing for the BJP.
247 Views