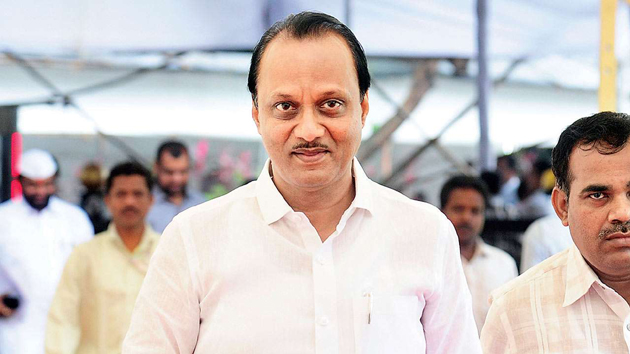 Samikhsya Bureau
'Blood Thicker than water' the saying goes true to Maharashtra politics where the patriarch of Nationalist Congress party(NCP) Sharad Pawar has really taken the clock back. Ajit Pawar has resigned from his post of the deputy chief minister a while back. And has abandoned one of the most thrilling twists to the developments keeping the entire political fraternity with fingers crossed.
What a paradigm shift! At 3.30 this afternoon the chief minister Devendra Fadnavis is to address a news conference, everything has gone upside down, leaving the Bharatiya Janata Party in askance.
Things seem inching back to the same old theatre of the trio when NCP, Shiv Sena and the Congress may unfold another savage scene of contemptuous political drama for the people of Maharashtra.
It may even so happen that the chief minister Fadnavis may come under the pressure to resign. That way thoughts must have gone into the saffron camp to distance itself from further embarrassment .
40 Views