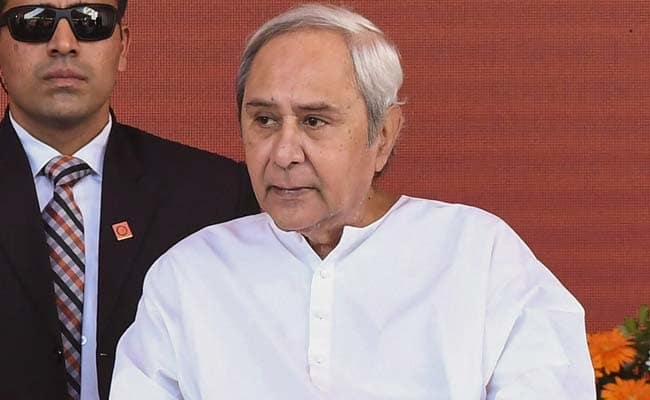 Samikhsya Bureau
While pleading for democratic decency before any dissent the chief minister of Odisha, who is always known for his suave, charming and a disarming quality of taking on the odds from his opponent, has tried to impart his colleagues to discern the distinction between decency and democratic dissent.
It is an overdue tip that must go to become a common trait with all people in politics in general. What is pervasively disturbing that, in politics of the day, dissent is always driven to settle scores or to score a brownie point where many politicians misjudge their mettle and do away with decency in their dispositions with people in general and in politics.
Odisha Chief Minister Naveen Patnaik today said democratic dissent should not eclipse democratic decency.
Addressing the two-day long orientation programme organized by the Odisha Legislative Assembly in collaboration with the Lok Sabha Secretariat, Mr Patnaik said democratic dissent is a right but while exercising the right the legislators must not forget democratic decency.
At no circumstances democratic dissent should cast a shadow on democratic decency, he said. The orientation programme was organized for the members of the 16th Odisha Legislative Assembly.
Patnaik said a country of many diversities, Indian democracy continues to get stronger by each passing year. The root of the success of the democracy lie in our people and their unflinching faith in democratic values.
"People are the real masters in a democracy and every elected representative must understand this. People are supreme and therefore the elected representatives should keep the common people at the centre of all their initiatives", the Chief Minister said.
The legislators, he said should also endeavour to bring all Acts and Policies which are essentially directed at greater public good to public domain so that people can be real partners in the process of change.
The People's representative must lead by example and simplicity should be at the core of '' our public behavior. Leading a simple life can help us connected to people'',  Patnaik said.
(with UNI inputs)
40 Views