By Kedar Mishra
It was an evening of jingling lights and enchanting dance. From far sounds music of the sea and touches stony anklets of Konark dancers as if to bring them back to life. At the backdrop, Konark, the timeless monument of Odia artistry stands majestically making an extraordinary back drop for one of the major classical Indian festivals of the country.  There begins the Konark Dance Festival, 2019 on 1st of December. The festival is known to be the most distinguished platform for Indian classical dance. To widen the canvas this year,  Konark dance festival is going to host a dance troop from Indonesia.
The inaugural presentation was from Srjan, the celebrated house of legendaru GuruKelucharan Mohapatra's  and now led by his equally talented son Guru Ratikant Mohapatra.  The evening began with a vigorous, well synchronized and power packed choreography invoking the presiding deity of the Konark, the Sun god. It's one of the most outstanding choreographic works of Guru Ratikant where he explored the aerobic movements and intricate foot design. His dancers are well groomed, highly disciplined and energetically charming. After that Srjan group moved very swiftly to present the time tested Hamshdhwani  Pallavi which contains both grace and vigor. It's a pure dance number where dance movements swings in fast to slow and vice versa. Their third presentation was a Devi chant and fourth one was patriotic Vande Mataram. Guru Ratikant deserves a clap for his new choreography "Vande Suryam".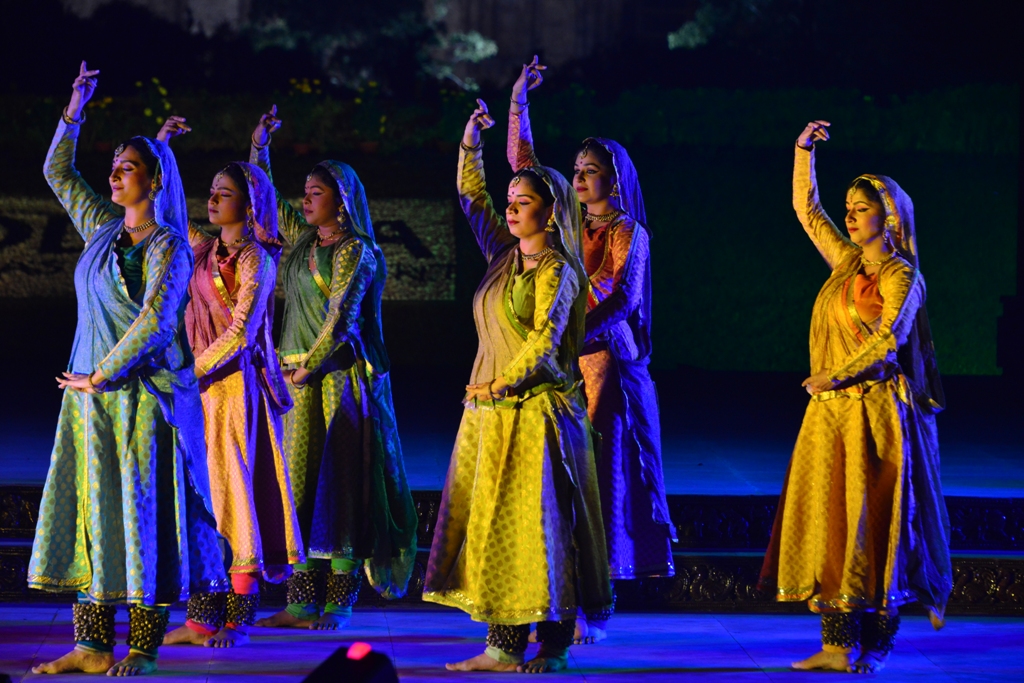 The concluding presentation was by Shama Bhate, the accomplished Kathak maestro's group from Pune. The group sticks to authentic and traditional mode of Kathak where technique remains supreme. Their choreography was blended with wonderful foot works,  lyrical movements and expressive hand gestures. Invocation to lord Soorya or the Sun god was a slow but sensible piece of dance. Unlike Ratikant's fast and vigorous movements Shama Bhate relied more on slow and deep movements. There was philosophical pauses and provoking silence in between. The group was a pure bliss.
The festival was being inaugurated by Odisha Governor Professor Ganeshi  Laalji accompanied by ministers Jyotiprakash Panigrahi  and Tusharkanti Behera and high placed officials from government of Odisha. The programme was compered by Sadhana Shrivastav and Mrutyunjay Rath.
923 Views