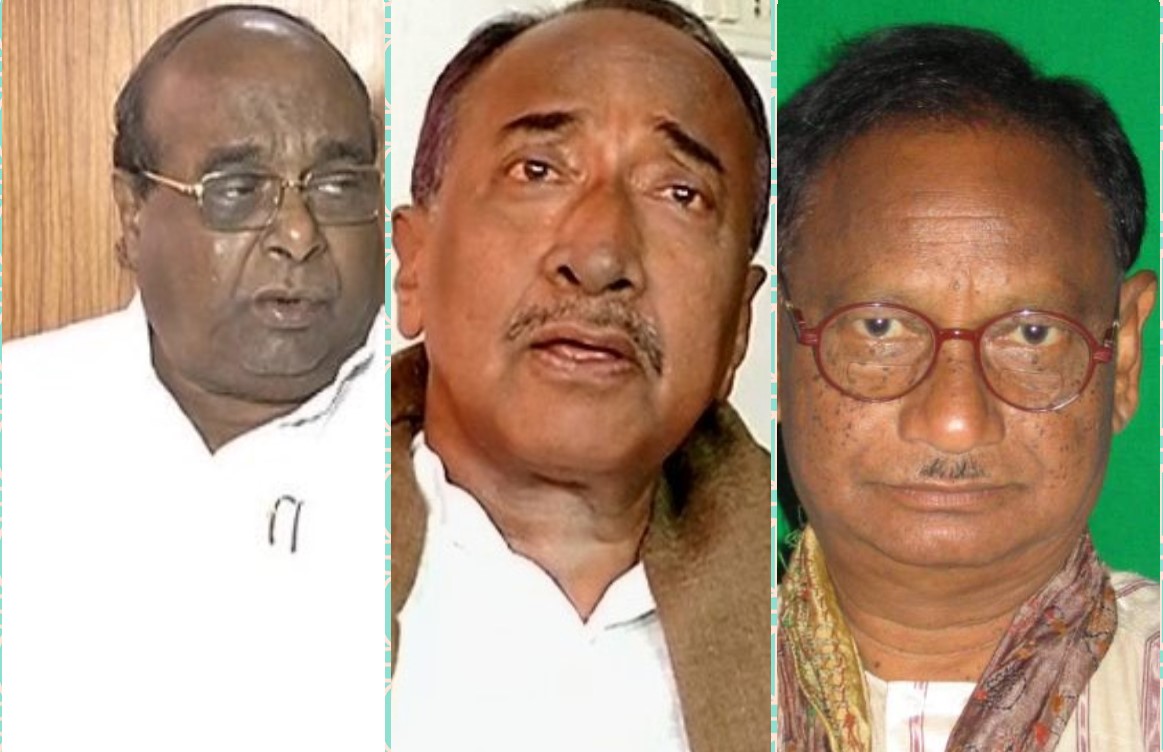 Samikhsya Bureau
Odisha chief minister has really taken the clock back and in the state politics what is really missing is the air of a strong dissent. BJP is, as evident, happy playing the second fiddle and what has made things for Patnaik more easy is the plight of deserters from the BJD who had tried to dig a pit to bury the Biju legacy, that Naveen Patnaik continues to perpetuate successfully   for last two decades.
Among the ones who were out of the BJD or were ousted on grounds of indiscipline, were Damodar Rout and the Baijayant Panda. A duo which had somehow been in the focus either for their relevance in the BJD or for a kind of revolt against the Naveen-led regime. But politics which is fraught with several uncertainties have failed to become the intelligent ones in their efforts.
It was obviously the lack of stubborn conviction which has driven many others who had left the BJD in the past and later became hostages of their own creation.
For example, Odisha's former chief minister Giridhar Gamang, once a benevolent head of state suffered a slide in politics rather abruptly after coming into the BJP. And the most recent twist being the case of Ashok Panigrahi, who had fought the Bijepur poll as the BJP candidate after leaving the BJD, is nowhere now. He has been abandoned by the party as a lame duck post his debacle in Bijepur poll. Now his laments have any listeners.
A cursory glance shows how many others who chose the BJP as the last resort have become victims of either isolation or cynical manipulations of their own creation.
The case of Dilip Ray, a staunch Biju loyalist, who had often been playing political footsie both with the BJD and the BJP for some time in the recent days, is irrelevant for both.
Although, what happened to Bijay Mohapatra is all together a different case. His penchant for resentment of the obvious in 2000 itself landed him in a spot he had never been able to recover from in the face of tight political manipulations by the BJD.
Even worst of his enemies have some empathy for him but, fate has, somehow, failed to smile on him since. Vanity in politics and political prudence can hardly travel together in present politics and Mohapatra has remained a disappointed one.
All the above cases are the ones' those who had found themselves reared by a leader like Biju Patnaik, who had always supported rarefied political upbringing and also had always encouraged some criticism from within, should have developed a power to face some unpleasant facts of today's politics.
They were all leaders of some consequence, riding piggy back, now have reduced themselves to the kind of spent forces for the BJP itself.
259 Views