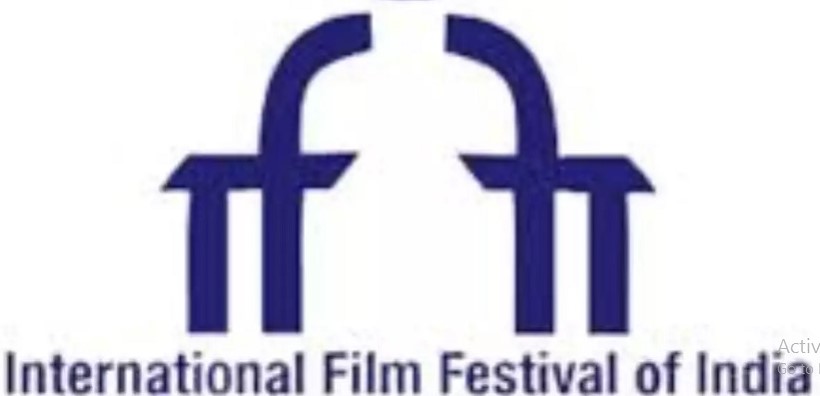 The samikhsya Bureau
BHUBANESWAR: Causing cheers in Odia film industry and among the Odia cine-fans, three eminent film personalities of Odia cinema would be featured in the Homage section of the prestigious International Film festival of India (IFFI).
They are actors Bijay Mohanty, Ajit Das and filmmaker Manamohan Mohapatra.
The 51st edition of International Film Festival of India will pay homage to 19 prominent personalities of cinema from India and nine others from across the world, according to the Union Ministry of Information and Broadcasting.
As mark of respect for the eminent personalities whom the film industry lost recently, their films will be specially screened during the nine-day festival.
While Chilika Teerey directed by late Biplab Roy Choudhury would be screened as homage to Bijay Mohanty, the lead actor, Mumbai-based Odia film director and actor Bijaya Jena – popularly known as Dolly Jena – directed Tara will be screened as a tribute to actor Ajit Das.
Similarly, Odisha's internationally best known filmmaker Manmohan Mahapatra's Bhija Matira Swarga will be featured in the Homage segment.
The other Indian film personalities included in the coveted list include Basu Chatterjee, Bhanu Athaiya, Irrfan Khan, Jagdeep, Kumkum, Nimmi, Rishi Kapoor, Saroj Khan, S.P Balasubrahmanyam, Shreeram Lagoo, Soumitra Chatterjee and Sushant Singh Rajput.
The 51st edition of IFFI is being organised from 16th to 24th January in Goa.
This edition is being organised in a hybrid mode for the first time and will comprise of both online and in-person experience.
The festival will showcase 224 films from across the globe that includes 21 non-feature films and 26 feature films under the Indian Panorama.
221 Views