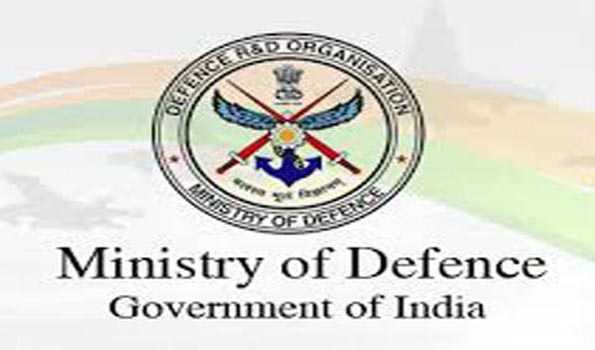 Is there the possibility of nuclear war between India and Pakistan?
Maybe so, maybe not.
A highly-placed source revealed that Indian Army, Navy and Air Force are on a mission mode to counter any such evenltuality. They are conducting brainstorming sessions across all the air force commands to come out with a standard operating procedure, outcome of which will soon be submitted to the Defence Ministry.
In an hurriedly-called workshop conducted across all six commands of Air Force between September 21-23, participants from all ranks of defence forces and local administration deliberated on nuclear warfare and how to deal with after affects of nuclear attack.
The source said that, on the directions of the MoD, all the three ranks of defence forces are carrying out this exercise in order to be ready to manage any situation if a nuclear war breaks out.
'There is a threat perception in the forces that in coming months we may have to counter an attack from Northern frontier and it might well be nuclear…so the exercise are in a way to devise an SOP in any such type of attack,' a participant in the workshop told UNI.
Even local administration are also being made aware of the results of nuclear warfare and its consequences and how to counter the after affects of such attacks. After effects of nuclear attack on Japan were elaborated at the workshop.
According to researchers in the US, nuclear war between India and Pakistan could, in less than a week, kill 50-125 million people — more than the death toll during all six years of World War II, and lead to a global climate catastrophe.
A study by researchers from the University of Colorado Boulder and Rutgers examined how such a hypothetical future conflict would have consequences that could ripple across the globe.
India and Pakistan each have about 150 nuclear warheads and the number is expected to rise to more than 200 by 2025, the researchers said amid a spike in recent tensions between the nuclear-armed neighbours over the abrogation of Jammu & Kashmir's special status.  (UNI)
81 Views