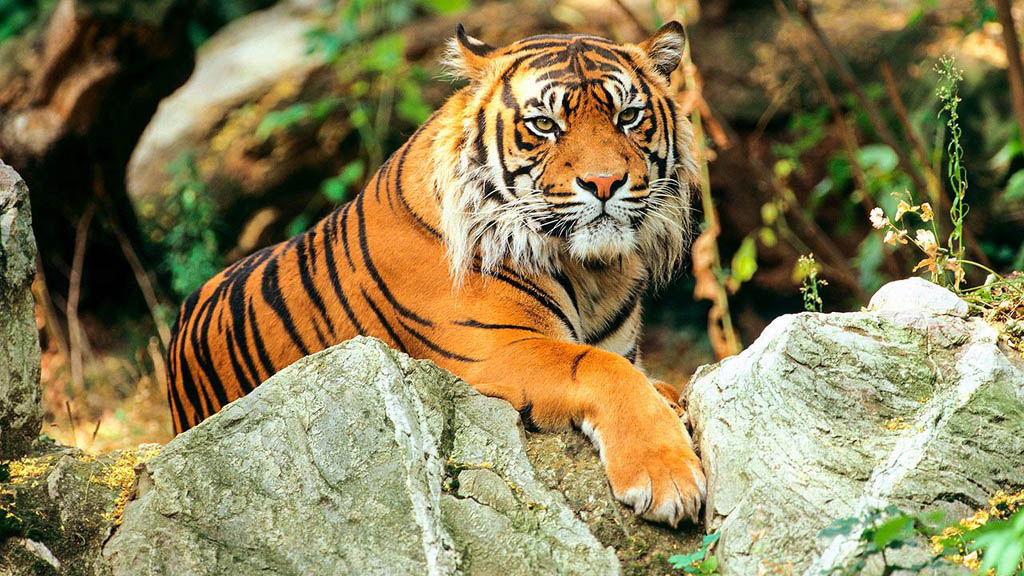 Shyamhari Chakra
With 70 per cent of the global tiger population, India has emerged as the leader in conservation of its national animal. It has further reached the target set by the Tiger Range Countries to double the number of tigers by 2022, four years in advance.
The latest Tiger Census Report released in the national capital today – on the eve of the Global Tiger Day tomorrow – by Union Environment Minister Prakash Javadekar has revealed such facts that would bring cheers for the nature and wildlife lovers across the globe.
"The Heads of Governments of the Tiger Range countries at St. Petersburg in Russia had resolved to double tiger numbers across their global range by 2022 by signing the St. Petersburg declaration on tiger conservation. The target was achieved four years in advance.
During the said meeting it was also decided to celebrate July 29 as Global Tiger Day across the world, which is since, being celebrated to spread and generate awareness on tiger conservation", the Ministry sources stated.
India's tiger population now stands at 2967, it was learnt.
"India is proud of its tiger assets. The country today has 70 per cent of world's tiger population. We are ready to work with all the 13 tiger range countries in their actual management of tiger reserves" the Minister tweeted.
Tiger is an incredible part of the nature and the increased number of the big cats in India reflects equilibrium in the nature, he maintained.
With the presence of nearly 30 percent of India's tigers outside tiger reserves, India had embarked upon assessing management interventions through the globally developed Conservation Assured Tiger Standards framework, which would be extended to all the 50 tiger reserves across the country soon, he stated.
His Ministry is working on a programme, devised to provide water and fodder to animals in the forest itself, to deal with the challenge of human-animal conflict which is causing deaths of animals, Javadekar informed.
309 Views