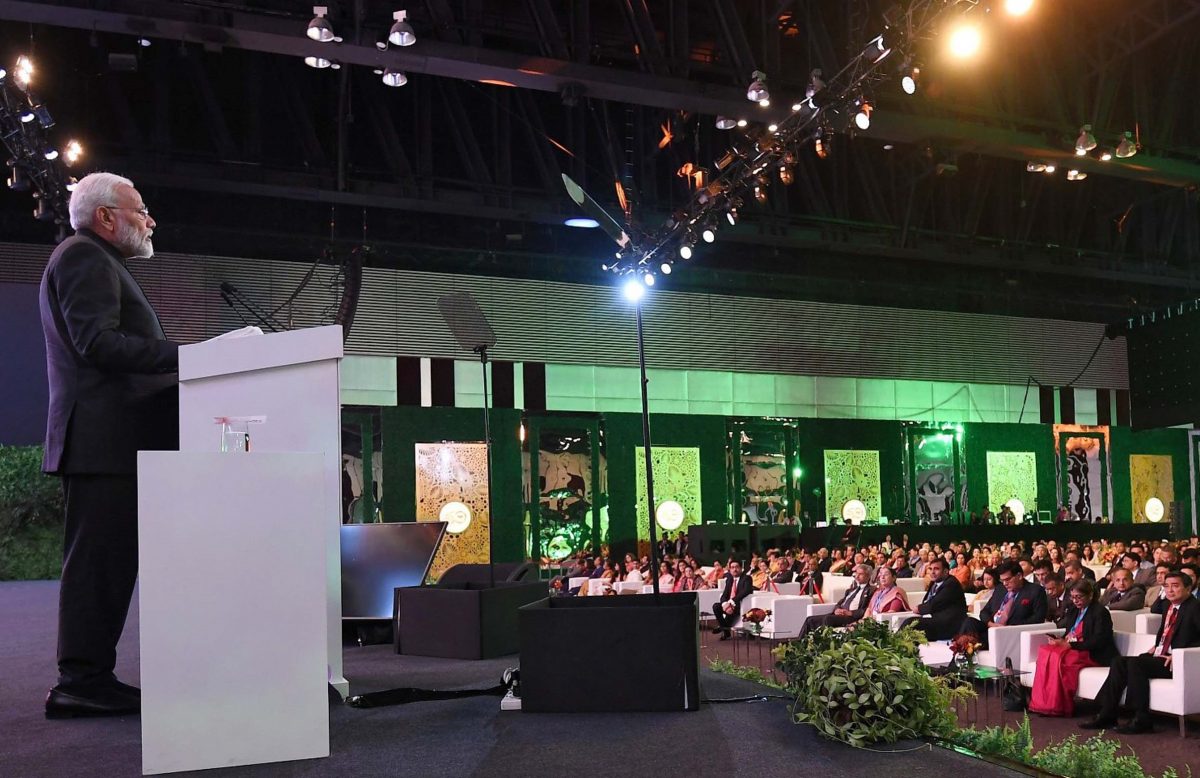 Bangkok, Nov 4 (UNI) Prime Minister Narendra Modi has announced that India would be creating an endowment of about INR 50 million that would be used for promoting exchanges between faculty as well as students under the India-ASEAN university network.Stating this at a briefing, Secretary East in the MEA Vijay Thakur Singh said on Sunday that – "In addition about 50 scholarships were offered in agriculture universities".
"There was also a reference to the sub-regional cooperation that India has in this region and this includes the Mekong-Ganga Cooperation and also India's recent joining as development partner of the ACMECS initiative which is the Ayeyawady-Chao Phraya-Mekong Economic Cooperation Strategy," she said.
Co chairing the ASEAN-India Summit here on Sunday, Prime Minister Modi said – "For physical and digital links $1 billion Line of Credit is available. Our intent is to boost innovation, research, tourism, trade and people-to-people links between the two sides".
Asked about the usage of  $1 billion connectivity fund, the Secretary said: "As far as that $1 billion fund is concerned there is one project. We have been approached by Lao government to look at funding of road in Laos under the $1 billion. Because this is a fund meant for connectivity projects so it is either physical connectivity, digital connectivity. So we are looking at the first request which has been submitted to us".
Tags:
21 Views