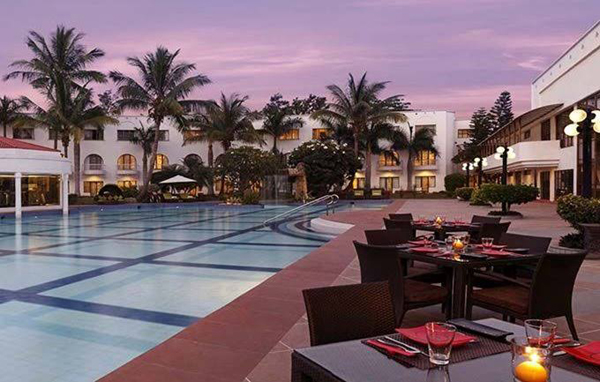 Samikhsya Bureau
Perhaps, best of the political analysts in the country might scramble for wits being in the midst of what is happening in Maharashtra.
Sharad Pawar has elected a new CLP leader of NCP thus dismissing the position of Ajit Pawar. Has senior Pawar severed all relations with his nephew?
Then what is the compelling reason, as reports say, that the NCP is still trying to create an air of reconciliation between Sharad and Ajit. Is it that there is something between both the Pawars that comes in the way of a clinical separation of Ajit and the NCP.
If that is a question bothering the patriarch of the NCP, then there is a lot hypocrisy in today's politics where each party tries to hide its adulterating morals through lies.
For the Bharaitiya Janata Party, remaining  a persistent mudslinger  in demonising the NCP in general and Ajit Pawar in particular is seemingly busy to cleanse the ED stains through some acts in the offing and that is ubiquitous. Junior Pawar has surely not jumped over the fence for nothing.
Which may be a choice for the BJP that it loves to take but is now inevitable in the present political settings or 'jugaads'.
The scene is more unpredictable than an ODI match. Everything has gone berserk.
It is difficult to recall if there had been such striking inconsistencies in any state politics. Turning back through the history of politics in India, if there were such shameless traits of political pretensions, is hard to guess.
There are more such surprises and mystifications to emerge after some hours may be or yet another election! Nobody knows because it is no more a politics within any ideology or service to people but, it is all about exploring the fraught territories of politics for just power and money that Maharashtra is known for.
At the moment, if anyone is happy and raking mullahs wreking each stone on the path are the some hotels and resorts in and outside Mumbai who must be praying God that the impasse to linger.
23 Views