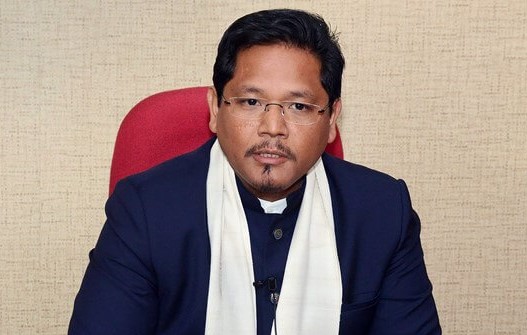 Shillong, Nov 14 (UNI) The Meghalaya Cabinet on Thursday approved the amendment to the Meghalaya Excise Rules to enable to increase its revenue generation from the excise department. Chief Minister Conrad Sangma said the amendment was made to the Rule 3 Sub Rule (2) of the Meghalaya Excise Rules making it mandatory for the bonded warehouses now to give pre-paid excise duty while they purchase from the company," he added. Following the amendment, Sangma said the payment of excise duty will be no longer at the exit point but at the point of entry where the fees will be charged.He said this is being done to ensure that there is minimum leakage in the system but to increase the revenue.
Informing that the government's target for the Excise Department this financial year was about Rs 250 crores, Sangma expected an additional income of 15-20 percentabout Rs 40- Rs 50 crores within this financial year. The cabinet also approved the inclusion of a "retail lifting fees" which will taken from retailers while lifting liquor from bonded warehouses. "We have included a mechanism called retail lifting fees which is Rs 2 per case. It should lead to Rs 60-70 lakh of additional revenue for us," Sangma  said.
The cabinet also decided to put fees on the liquor that is being brought in by the military and the para-military. "They used to lift liquor from Narangi in Assam but the excise department did not charge any fees from them," he said.  "So it has been decided that 40 percent ad volarem will levied. It will lead to Rs 1 crore to Rs 1.5 crore of additional revenue for the state," the Chief Minister added.
12 Views