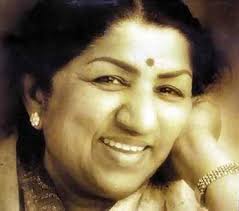 Mumbai, Nov 15 (UNI) Veteran singer Lata Mangeshkar, who has been in Breach candy Hospital, since Monday, is stable and recovering, family sources said on Friday.
A tweet posted from the singer's account on Thursday night read: "Lata didi is stable and recovering. We thank each one of you for your concern, care and prayers."
A statement from her team said, "Request to please do not heed to needless rumours and react. Let us all collectively pray for her long life instead."
Mangeshkar was diagnosed with pneumonia and lung infection.
"She is showing some signs of improvement but it will take time for her to recover. She has pneumonia and chest infection. Any person suffering from it takes time to recover from it," the hospital source said.
The news must come as great respite for millions and millions of fans across the world as the queen of melody still remains the supreme among the galaxy of singers.
19 Views