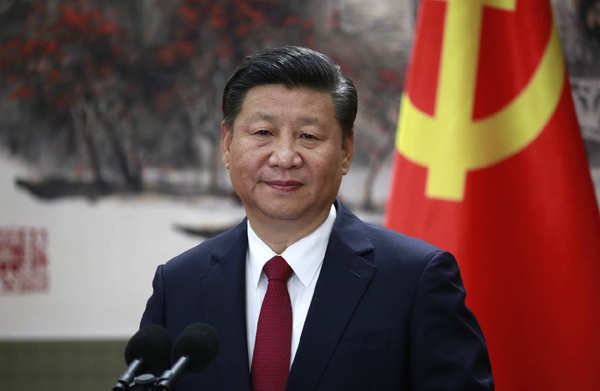 Chinese President Xi Jinping has listed out as many as six point charter that will ensure "the dragon and the elephant" to dance together and called for a hundred-year plan for the relations from long-term perspective. "….next few years will be a crucial period for China and India to realize national rejuvenation and also will be a crucial period for the development of China-India relations," Xi has been quoted as saying during his interaction with Prime Minister Narendra Modi during the just held Informal Summit at Mamallapuram in Tamil Nadu.
Reports said President has underlined in as many words that – "China and India should be good neighbors who live in harmony and work together as good partners, Xi said, noting that realizing a scenario where the dragon and the elephant dance together is the only correct choice for the two countries and is also in the fundamental interests of both countries and peoples".
His six point charter of proposals or suggests include – The two countries should and can embark on a broad road of friendly cooperation and they "should correctly view their differences, and never" let the differences dim the overall situation of bilateral cooperation.
President Xi emphasised that both China and India should have timely and effective strategic communication, enhance mutual understanding and cooperation, and firmly hold the general direction of bilateral relations. Xi said the two countries should focus on friendship and cooperation, dispel suspicions and doubts, and properly handle differences and sensitive issues.
To solve the boundary issue, the two countries should seek a solution that is fair, reasonable and acceptable to both sides, he said. They should also prudently deal with issues concerning each other's core interests, and for problems that cannot be resolved at the moment, they should properly manage and control them, Mr Xi said. (UNI)
Tags:
225 Views