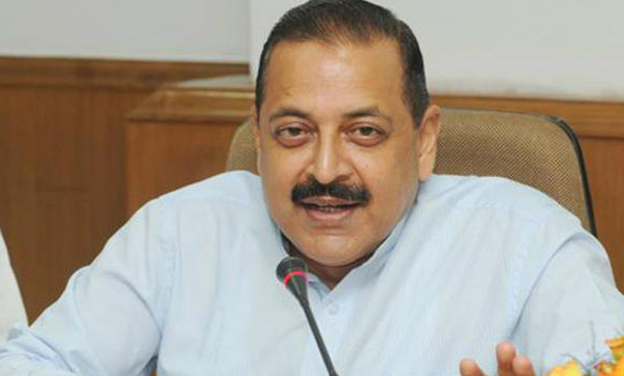 New Delhi, Nov 21 (UNI) Union Minister of State for the Department of Personnel and Training (DoPT) Dr Jitendra Singh on Thursday said that implementing caste-based quotas in recruitment of lateral entrants to senior government jobs is not practical because these are single-cadre appointments to which the principle of reservation does not apply.
The Minister said in the written reply of question asked by the BSP Member Vishwambhar Prasad Nishad in the Upper House during 'Question hour'.
Congress member Amee Yagnik also asked the Government about the provision of Woman's reservation in the lateral entry at Joint Secretary level, the Minister replied that the reservation for women is also not applicable.
Dr Jitendra Singh also said that recently eight candidates have been appointed at Joint Secretary level after Union Public Service Commission's recommendation.
He also said that Government requires experts in various sectors and these types of appointment are made to fulfill these requirements.
Under the reservation policy, 49.5 per cent of all government jobs are reserved for Scheduled Caste (SC), Scheduled Tribe (ST) and other backward classes (OBC) candidates.
16 Views