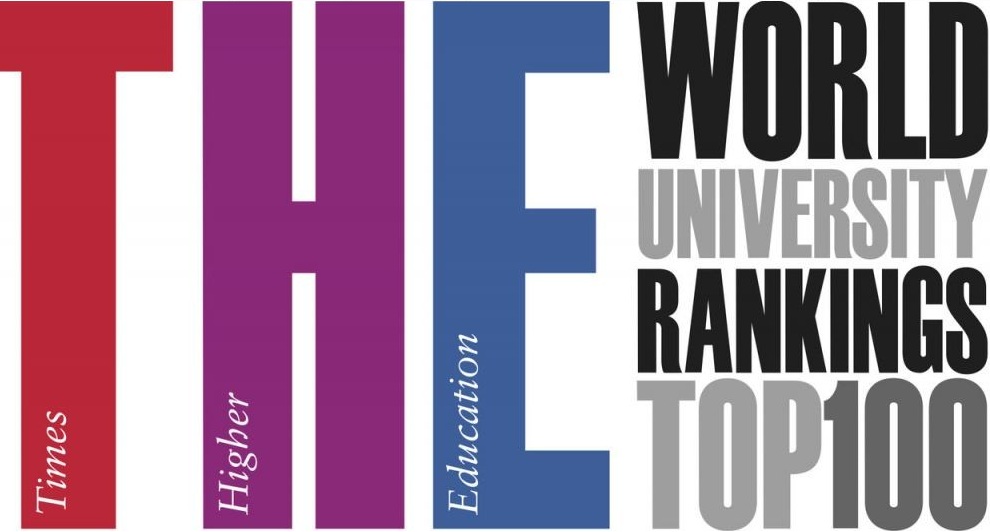 New Delhi, Sep 12 (UNI) This year, country's most prestigious and top ranked institution Indian Institute of Sciences (IISc) Bangalore failed to feature in top 300 world's best universities. According to UK-based Times Higher Education (THE) rankings, IISc Bangalore's position has slipped from the 251-300 ranking cohort in the previous year to the 301-350 grouping.
However, it improved in the research environment, teaching environment and industry income.Meanwhile, the Indian Institute of Technology (IIT) Ropar appeared in the same bracket (301-350) for the first time followed by IIT Indore. IIT-Ropar's ranking was better than Bombay and Delhi which has retained its position in 401-500 group, with IIT-Delhi and Kharagpur entering the same bracket, improving their ranking.
A total of  56 Indian institutes made the World University Rankings this year, up from 49 last year.Oxford University was ranked the number one position while the California Institute of Technology stood at the second number followed by the University of Cambridge.
After the top 200 ranks, THE puts universities in ranking groups.
The World University Rankings has assessed 1,396 educational institutions from 92 countries. The ranking is based on the performance of research-driven universities on 13 different performance indicators, including teaching, research, knowledge transfer and international outlook.
Meanwhile, Congress leader Kapil Sibal taking dig at PM tweeted, "Instead of politically charged statements on Om and the Cow worry about our Universities!
"First time since 2012 : No Indian University in the top 300 World University Rankings list (Times Higher Education ) Get to work on issues that matter," the senior lawyer added.
Tags:
82 Views