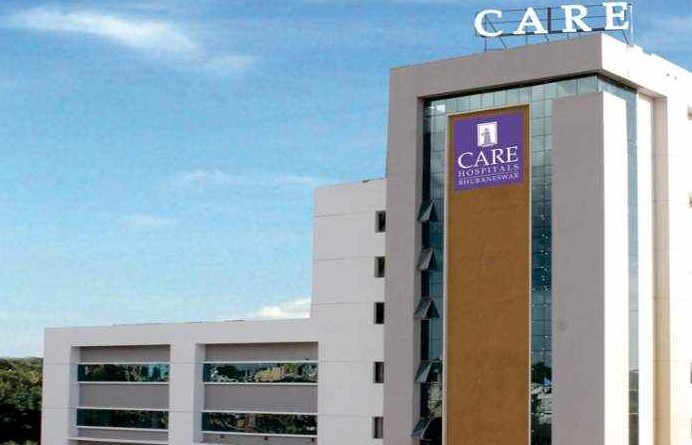 Bhubaneswar, Nov 27 : The Odisha government on Wednesday ordered a probe into the alleged Pakistan connection of a private hospital in Bhubaneswar. The probe order came after the Congress and the Bharatiya Janata Party (BJP) raised the issue in the state Assembly on Wednesday. "Respecting the allegations of the opposition, a probe has been ordered and a raid was conducted. Necessary action will be taken as per the law after the probe," Health Minister Nabakishore Das told mediapersons.
A team led by the drugs controller on Wednesday conducted an inspection of the medicine stock and patients' bills at the Care Hospitals in Bhubaneswar. During zero hour, the opposition raised the reported sale of Care Hospital to a Pakistani agent and urged Speaker Suryanarayan Patro to direct the government to ensure that the hospital was not sold.
Leader of opposition Pradipta Kumar Naik alleged that there were plans to sell Care Hospitals to a Pakistani agent involved in a kidney racket case. "When the state government had provided land free of cost to Care Hospitals, how can the hospital authorities decide to sell it off to a Pakistani businessman, who was arrested for his alleged links with a kidney theft racket," asked Naik.
Raising the issue, Congress member Tara Prasad Bahinipati said the hospital cannot be sold without the permission of the state government. Meanwhile, the authorities of Care Hospitals refuted the allegations. "It has come to the notice of the management of Care Hospitals that some people are trying to malign the name of Care Hospitals, Bhubaneswar, by spreading news on doing illegal kidney transplantation and Pakistani allegiance which is completely baseless, false and fictitious," the hospital said in a statement.
It said Care Hospitals is in the process of obtaining kidney transplantation licence and till date not a single transplant has been performed in the hospital. "Care Hospitals Management is aware that some unscrupulous people are trying to tarnish the image of Care Hospitals. It is pertinent to note here that Care Hospitals has already issued legal notices to two local newspapers of Bhubaneswar which have published wrong, misleading and fabricated news in their newspapers without authenticating the veracity of the news so published," the statement said.
35 Views