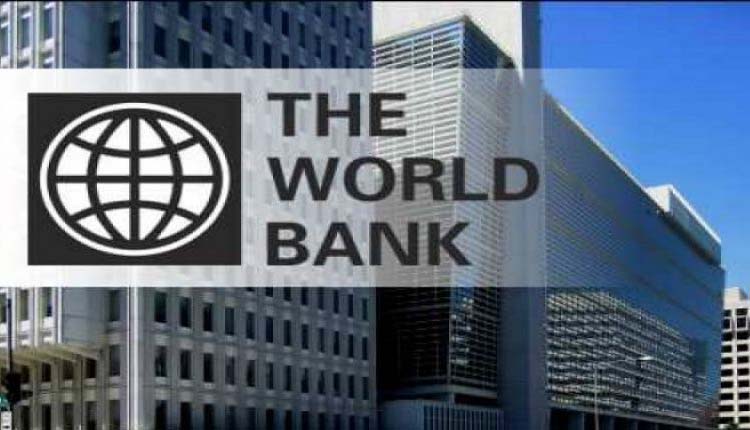 Even as India has made considerable improvement in education enrolment in recent years, almost reaching the goal of universal access to schooling, a World Bank report reveals 55 per cent of children in the country cannot read age-appropriate text by age ten.
The report, that came to light on November 14- 'Children's Day,' drew the 'attention' of the Congress-led Opposition and is likely to be raised by them among other issues- economic 'slump,' citizenship bill, Maharashtra development, farm distress and 'normalcy' in Kashmir- during the Winter Session of Parliament that commenced on Monday, sources said.
However, the Narendra Modi Government is not giving much 'importance' to the WB report claiming that the NDA has virtually achieved the 'target' of making every kid attending to schools in the country, but maintained that the report would be 'studied at length.'
"We will go through the report first at length, and then make any comment in this regard at an appropriate time," a senior BJP leader said on condition of anonymity.
According to the Annual Status of Education Report (Rural) 2018, only 50.3 per cent of class 5 children in rural India could read a class 2-level text.
"This shows a high degree of 'learning poverty' coming in the way of tackling actual poverty," the ASR report suggests.
The report also finds that it was in 2012 that the then Planning Commission "acknowledged for the first time that there was a problem with learning outcomes" but notes that over the last two years, many states " have shown many changes …. towards learning outcomes."
Referring to the 'role' of 'learning poverty' in the other countries, the report says while the world has made rapid strides in ending poverty, poverty reduction may not be fast enough to reach the target of ending of extreme poverty by 2030.
If indeed that goal is missed, it suggests that some of the explanation could be in the inability to sufficiently tackle 'learning poverty.'
When views were sought on the subject, educationists here observed, "If a child cannot read age-appropriate text, his or her learning curve is likely to plateau as he or she will be unable to move on from identifying words to grasping subjects and all later schooling will become a waste."
" It is generally agreed that the inflection point is class three. Countries which have prioritised and invested in foundational learning have produced a better quality of workforce, enabling their economies to take off. Both China and South Korea did it in 1970s, and the impact of their economies was tremendous," sociologist and economist Subodh Kany Sahay said.
Lecturer of Political Science Nilima Bhirmani, when asked to comment, maintained "Getting age-appropriate reading right by class three is a simple, quantifiable metric that can be implemented across the education landscape."
"The report should be read right by the Government that rolls out a new National Education policy, and it would do well to code in foundational learning and oral reading fluency,"  Bhimani opined.
48 Views