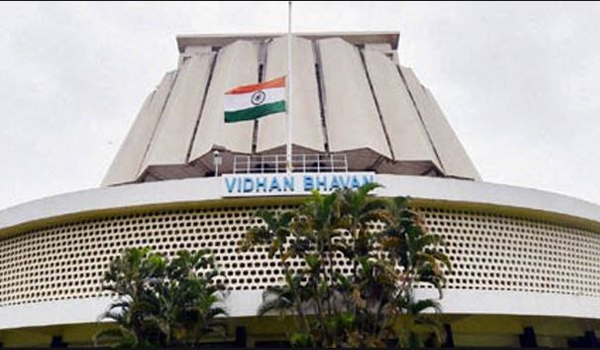 Samikhsya Bureau
Maharashtra has come under the President's rule from today after the union cabinet gave its nod to the recommendation of the Maharashtra governor.
The decision has come amid a lot of political activity when the Shiv Sena parted its ways from its long time political ally Bharatiya Janata Party. In the meanwhile, the Sena made series of attempts to gather support of the NCP and the Congress to form a government in Maharashtra.
However, under the circumstances when there is a political impasse even after 17 days, the governor recommended for President's rule although the deadline given to the NCP remains till 8.30 pm.
Post the imposition of Prez rule it remains to be seen if the conglomerate of NCP, Congress and Shiv Sena will be able to muster the strength to claim the stake for forming a government .
16 Views