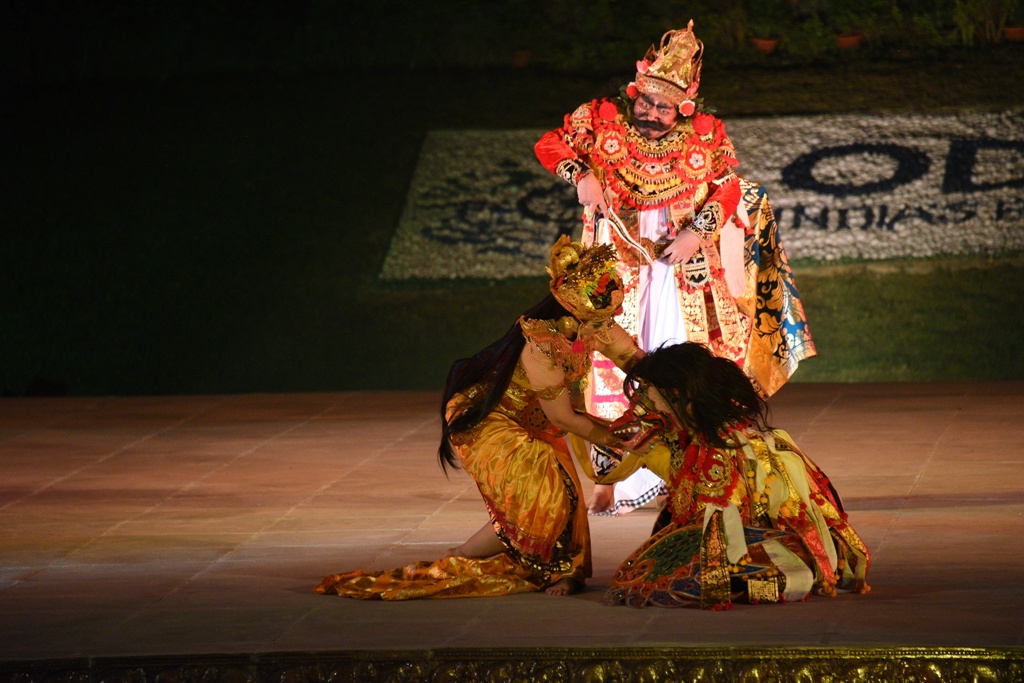 By Kedar Mishra
Coming back from Koanrk, after watching the second evening show of Konark festival -2019, one question haunts me piercingly- why do we have classical dance festivals? Do we really need dance festivals to promote our classical dance forms which had survived for so many centuries, confronting millions of hurdles and assaults? Does the festival really contribute significantly to enrich our dance forms or is it simply an annual event to add some color to the tourism calendar of the state? When I ask this question on the backdrop of Koanark Festival, the hallmark of Odisha Tourism for so many decades, I must acknowledge that there is a dazzling history of this festival where we have seen some extraordinary performances in previous years and many great maestros had showcased best of their choreographic marvels in this exquisite platform. Can I just sigh and say, gone are those days!
On the second evening of the festival, my take away was simply nothing. Fine, there was a group from Indonesia performing Balinese Ramayana, but they are certainly not one of the best troupes from Indonesia. They had a very flat narrative and failed to impress any of our senses. I have seen many talented dancers from Bali, Indonesia performing Ramayana and its disappointing to say that this group is not up to mark. It was the story telling of Sita Harana (abduction of Sita by the demon king Ravana)in a loosely choreographic presentation.
The second presentation was a series of Odissi choreography by renowned dancer Aloka Kanungo. Her disciples began the show with an invocation to the Sun god. (Just because the festival is at the backdrop of the glorious Sun temple, is it mandatory to have an invocation to Soorya?)  The whole design of the dance work lacks vision and imagination. It was a kind of copy paste work where not a single step or movement or graphical composition look original. The second presentation was a Pallavi named "Mana Samahaara Pallavi" a superb musical piece of Guru Ramhari Das where he used vigorous Tihais in a flowering tempo. Again the dancers failed to the richness of the music and it looks like as if the dance and music have no common ground to meet each other. The concluding item Dasa Mahavidya had some element of dance, but again lacking novelty or charm.
I may sum up, it's an evening not to be remembered for ever.
Tags:
218 Views