Shyamhari Chakra
Braving the ongoing pandemic, Odisha's state tourism department – better known as Odisha Tourism – staged its internationally known annual Konark Festival to emerge as the first Indian state to host such a major cultural event in Covid era.
Chief Minister Naveen Patnaik declared the famed flagship festival open in virtual mode on Tuesday.
"The show must go on", stated the Chief Minister much to the cheer of the artistes, connoisseurs and the hosts of the event.
The CM, who usually maintains brevity in his address for such occasions, was eloquent today as he poetically referred to the 31-year-old unique festival of Odisha at the World Heritage site of Konark as a celebration of "art, music, dance and the golden sand".
"Odisha offers India's best kept secret to its visitors", he mentioned.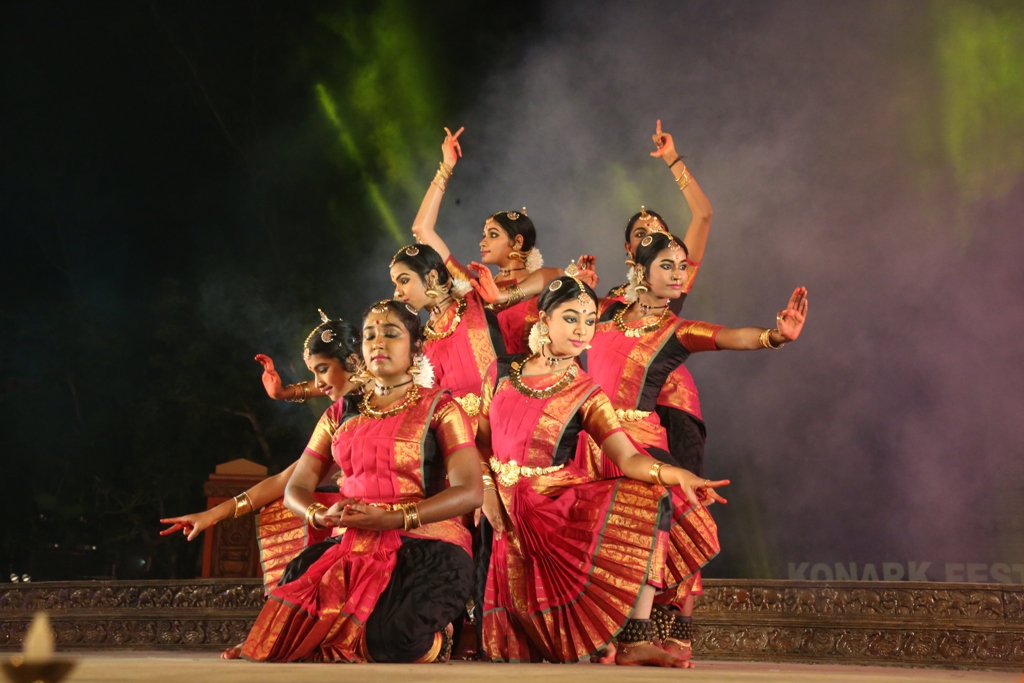 The inaugural evening of the five-day festival – mounted at the specially designed amphitheatre with the spectacular Sun Temple forming its apt backdrop – showcased group presentations of Odissi by Bhubaneswar-based Odisha Dance Academy followed by Bharatanatyam by Sridevi Nrithyalaya from Chennai.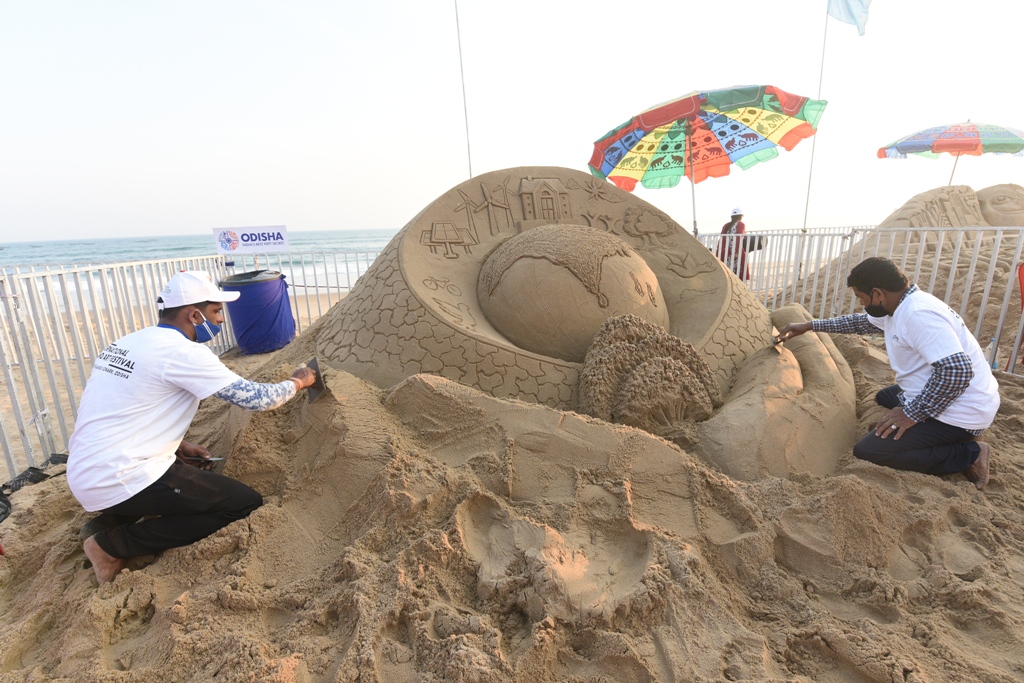 Coinciding with the dance festival, the five-day annual Sand Art Festival was also inaugurated at the Chandrabhaga beach of Konark featuring 70 artists from various parts of India.
Among others, four ministers of Naveen Patnaik Government including Tourism Minister Jyoti Prakash Panigrahi apart from Commissioner of Tourism Vishal Dev were present at the inaugural ceremony.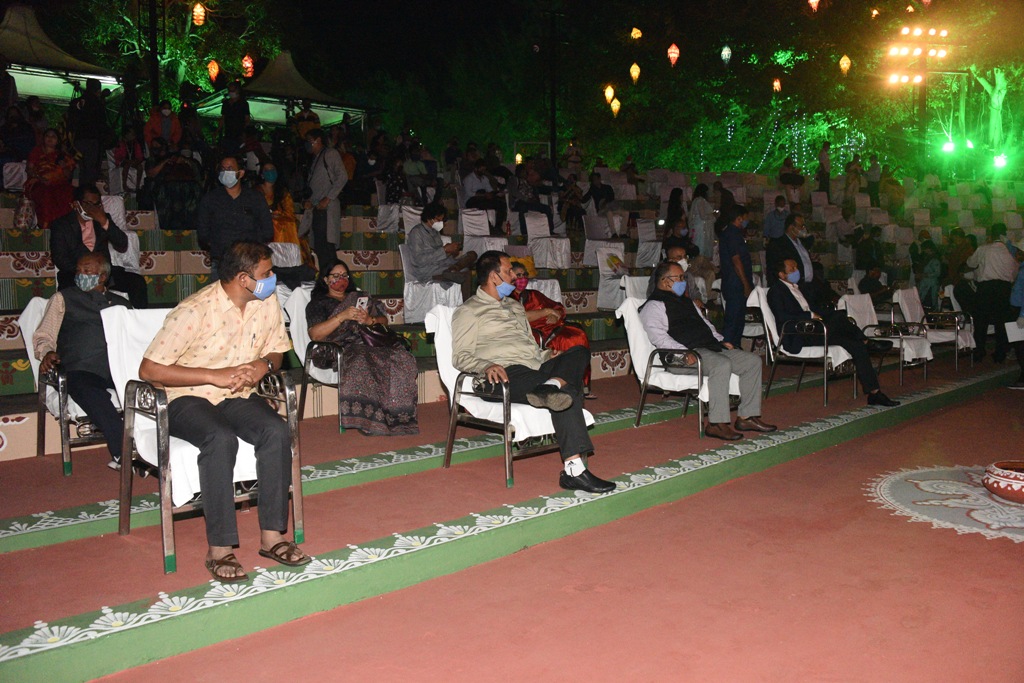 The hosts have made elaborate safety arrangements for the festival participants in view of the risks of the pandemic.
228 Views