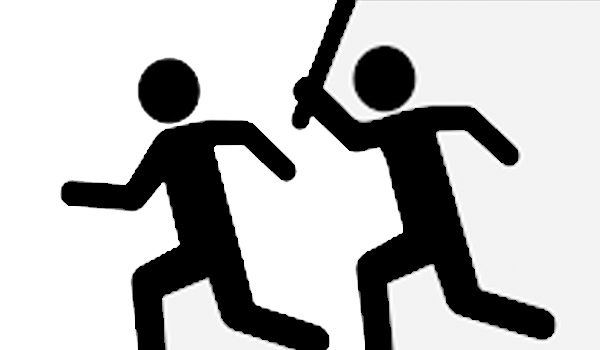 Samikhsya Bureau
It has become one of the most worn out opening sermon from any one being appointed as the Director General of Police in Odisha that, he would strive to bring about a marked change in the behaviour of police. And few of them even give deadlines to accomplish the task of getting the police personnel transform to become well behaved ones.
To many it may sound bit oxymoronic   Oxymoron because going by the notional perception built down the years, the coupling of police & good behaviour appear , as if, odd-even chemistry. It may be a pan-India scenario difficult to change but not impossible.
What it requires is a small change in mind-set to obliterate the thin barrier that divides good and bad behaviour.
Same old story again as the new DGP of Odisha,  R.K.Sharma has stated that the cops are to undergo a kind of orientation to learn 'etiquette'. This author still remembers when a freshly appointed DGP few years back, just hours after his ascendancy to the high post hogged headlines when he had promised to bring about a big change in the behaviour of the police force within 100 days.
The deadline was over-shot but nothing changed in general. No common man is still comfortable about going to a police station to lodge a complaint.
Narrating instances of misconduct or bad behaviour by a police personnel may make the item too laborious to read, but each passing day, one or two such instances come to light when a cop misbehaves with people in public glare.
And what he or she gets in the name of being admonished or punished by the department,  is a ' suspension', which otherwise, is usually  construed as a paid holiday !
A cop very recently,  whose video went viral while beating a young man with a 'lathi' for whatever reason, was slapped with a suspension also. What is worse that the cop was half clad with a T shirt and a trouser shown bashing and chasing the young man from one end to the other.
The usual refrain from the top bosses who had never been on the receiving end of such rudeness all their life is, the details are being awaited and action shall be taken soon.
Now it appears to be a cyclic problem haunting the men in uniform and one has doubts that if any pep-talk from the bosses are going to change the behaviors.
89 Views