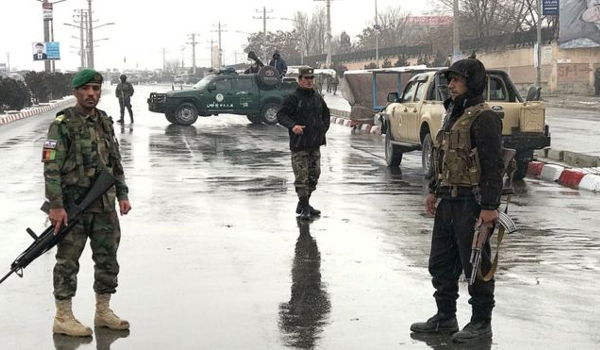 Militants loyal to the Taliban group stormed government forces checkpoints, killing six security personnel and wounding four others in Afghanistan's northern Takhar province on Thursday night, a local official said Friday.
Eight Taliban militants were also killed and five others wounded during the clashes in Darqad district of the province, Mohammad Jawad Hijri, provincial governor spokesman, told Xinhua.
According to the source, two civilians were also killed and two others wounded, when a mortar round fired by the Taliban hit a house during the clashes.
Taliban militants, controlling parts of the province, use rugged terrains and mountains as hideouts and frequently launch hit-and-run attacks against security forces.
Militancy and counter-militancy traditionally get momentum in spring and summer, commonly known as fighting season in Afghanistan. (UNI)
Tags:
298 Views