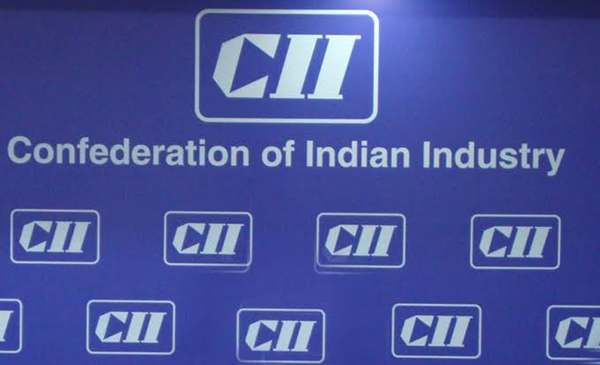 New Delhi, Nov 3 (UNI) On the eve of crucial Leaders' Meet for Regional Comprehensive Economic Partnership between sixteen important developing nations, a key trade body Confederation of Indian Industry (CII) on Sunday said inking the deal will help India boost exports and tap large and vibrant economies.
"Trade within RCEP nations is expected to increase once the agreement is signed. By being part of the bloc, India will get an opportunity to tap large and vibrant economies and grow its exports," the CII said in a statement.
The statement from CII has a major significance as a section of domestic industries in the past have raised serious concerns over the RCEP deal over tariff related issues.
The opposition parties including the Congress and the Left parties have also opposed it with Congress chief Sonia Gandhi issuing a strong statement over the same on Saturday.
The CII in its release said: "Not being part of the bloc (RCEP) is tantamount to not having an even footing in terms of preferential access and losing export competitiveness. This will only harm India's export and investment flow in the future".
Prime Minister Narendra Modi will attend the RCEP Leaders' Summit in Bangkok on Monday.
Modi on Saturday said that a 'mutually beneficial' RCEP in which all sides gain reasonably will be in the interests of India and of all partners.
"We have put forward reasonable proposals in a clear manner and are engaged in negotiations with sincerity,"   Modi has said in an interview to 'Bangkok Post'.
In 2017, the RCEP countries contained 47.6 percent of global population, contributed 31.6 percent of global gross domestic product and 30.8 percent of global trade.
"Clearly, India is under tremendous pressure to come on board," said CII also adding: "Indian industry, not having meaningfully articulated its offensive interests, is proving to be a major handicap for Indian negotiators in RCEP negotiations. Even with China, we failed to use RCEP as an opportunity to seek market access given that bilaterally getting concession from China always proves difficult".
The RCEP, comprising 10-member ASEAN bloc and India, China, Japan, South Korea, Australia and New Zealand, is engaged in negotiations for a free-trade pact since 2012.
Union Commerce Minister Piyush Goyal on Saturday late evening lashed out at Congress President Ms Gandhi her for 'waking up' suddenly on the issue.
"Where was Soniaji when her (UPA) Government agreed to explore an India-China FTA in 2007? I hope ex PM Dr Manmohan Singh will speak up against this insult to him," Mr Goyal wrote in a series of tweets.
17 Views