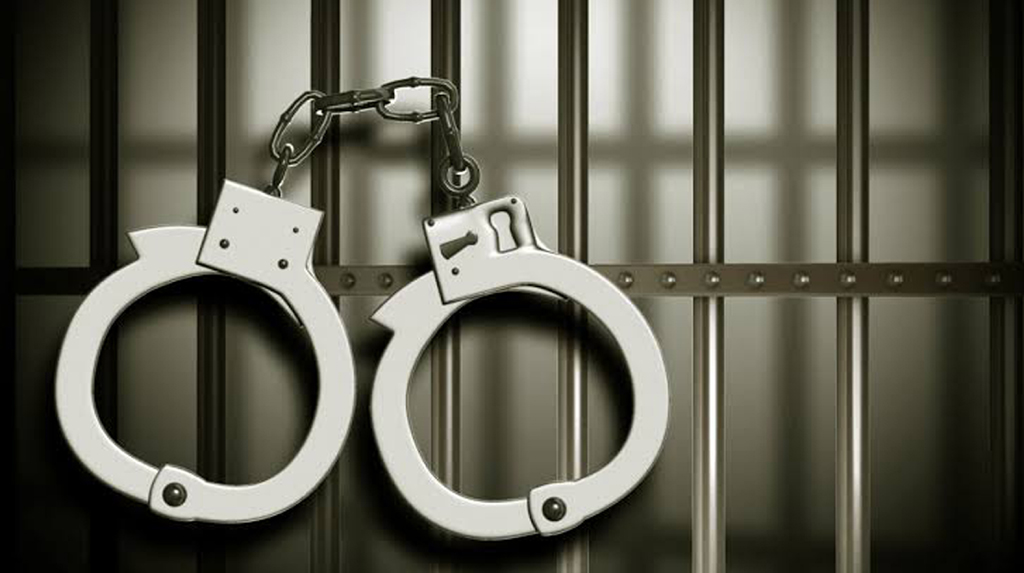 Lucknow: The Uttar Pradesh Special Task Force (UP STF) and the Gomti Nagar Police, in a joint operation have arrested an alleged journalist, Santosh Mishra, in connection with the Rs 9.72 crore animal husbandry scam.
Two senior IPS officers, Arvind Sen and Dinesh Dubey have also been accused in the scam and are presently under suspension.
Mishra, who is the 11th accused to be arrested in the scam, posed as a journalist to gain access in the secretariat.
The case pertains to Manjeet Singh Bhatia, an Indore based businessman, who was duped of Rs 9.72 crore on the pretext of getting a tender in the animal husbandry department.
The UP STF had made the first arrest in the case on June 14. Later, 10 others were arrested and an FIR was registered at the Hazratganj police station.
Presently, the case is being investigated by Shweta Srivastava, Assistant Commissioner of Police, Gomti Nagar.
According to Srivastava, Santosh Mishra used to pose as the Uttar Pradesh head of a news channel and worked in connivance with mastermind Ashish Rai.
"A team has also been sent to Delhi to nab two others wanted in the case. We are also planning to move the court to apply for NBW (non-bailable warrant) of two more in the scam," she said.
On Saturday, after an informer tipped off the police that Mishra was planning to flee Lucknow and a team chased his car and nabbed him.
Additional Superintendent of Police, STF, Vishal Vikram said that Mishra used to visit the secretariat for news coverage in 2012.
"He first met Chandra Shekhar Pandey of Prayagraj and later came in contact with Ashish Rai, the mastermind.
He said Ashish used to do favours for him in lieu of small works (recommending cases with police and administration) he did for different persons on Ashish's instructions," said the ASP.
Further, Mishra disclosed that in 2017 Ashish introduced himself to Anil Rai, who was editor in the news channel.
Mishra confessed that he had recommended Ashish's case of taking Rs 9.72 crore from the Indore businessman to different senior government officials after the latter's name surfaced in the animal husbandry case.
He further confessed that he had taken Rs 1.15 crore from Hari Om Yadav who was named in a fraud case and was arrested later.
Earlier, Dheeraj Kumar Dev, Rajnish Dixit, A. K. Rajeev, Anil Rai, Rupak Rai, Uma Shankar Tiwari, Ashish Rai, Tripuresh Pandey, Sachin and home guard Raghubir have been arrested in the case.
238 Views