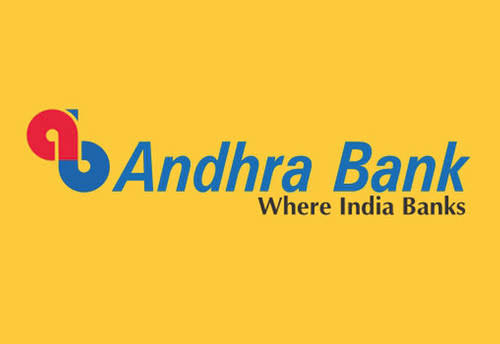 Hyderabad, Nov 7 (UNI) Andhra Bank has posted a net profit of Rs 122  crores for the quarter ended September 30, 2019. This profit accounted for a 35 per cent growth over the first quarter performance ended June, 2019, a bank statement said on Thursday. The total deposits of the Bank stood at Rs 2,17,970 crore during the quarter as compared to Rs 2,06,697 crore during the same quarter last year by posting 5.45 per cent growth.
The total business of the bank stood at Rs 3,95,068 crore as compared to Rs 3,75,534 crore during the same period  last year by posting 5.20 per cent growth. Net NPAs were 5.95 per cent as compared with 5.73 per cent at the end of March 2019, the statement added.
The Bank has 2876 number of branches (rural 749, SU 763, Urban 652 and Metros 712) and 4 extension counters, and 3798 number of ATMs/BNAs/CRs. The total number od delivery channels of the Bank was 6678. Agricultural Credit registered a Year-on-Year growth of 7.73 per cent and stood at Rs 35,961 crore, the statement added.
31 Views