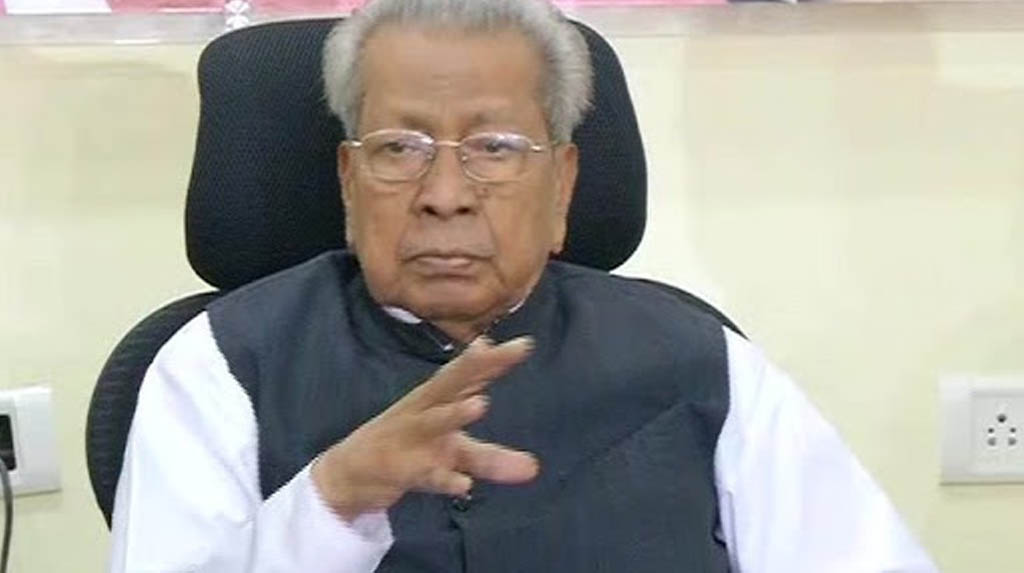 Amaravati: Andhra Pradesh Governor Biswa Bhusan Harichandan lauded the efforts of the Bharat Scouts and Guides for providing relief to the migrant workers during the Covid lockdown and helping them to reach their destinations safely.
"Occasions (lockdown) like these provide an opportunity to Bharat Scouts and Guides to highlight their activities and create awareness among the general public to enlist their support for the growth of the organization," said Harichandan.
As the chief patron of AP Association of Bharat Scouts and Guides, the Governor attended its 70th foundation day celebrations at the Durbar Hall in the Raj Bhavan.
Since 2000, the foundation day is also observed as the flag day.
He appealed to the members of the youth movement to actively participate in socially relevant activities, such as creating awareness among the people on the importance of health and wellbeing.
Harichandan offered his personal contribution to the flag day fund and called on the public to generously contribute and support the movement.
Later, he released a compact disc highlighting the youth movement's activities for the benefit of students.
227 Views