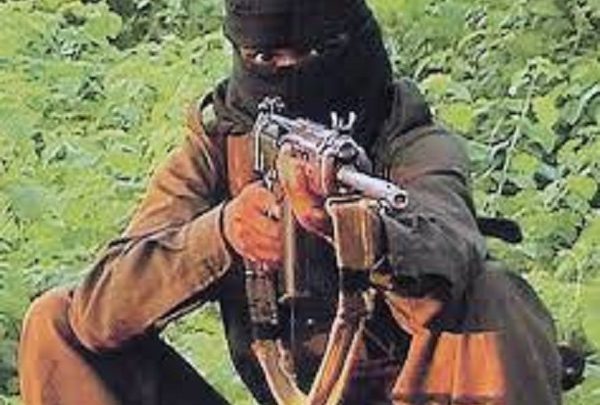 Latehar, Nov 23 With a week left when Jharkhand votes in the first phase of elections, the maoists made their impactful presence as they attacked a police patrolling vehicle at Lukaiya village on the NH-75 killing an Assitant Sub Inspector of Police and three jawans.
The ultras on late Friday night opened indiscriminate firing on the police patrolling vehicle which was on its routine patrol on the Ranchi road in which ASI Sukra Oraon, PCR driver Yamuna Ram and home guard jawan Sakendra Singh were martyred on the spot while another home guard jawan Shambu Prasad scummbed to his injuries at Chanho while he was being rushed to RIMS Ranchi.
DGP Jharkhand Kamal Nayan Choubey said that the jawans of the PCR were on VIP duty when suddenly the maoists opened fire. He said that police had information regarding presence of the maoists within 15 kilometer radius.
Post the incident, additional troops were rushed to the spot with senior officials of police and CRPF campaign in the area and looking into the search and combing operations.
After the ambush, the ultras also looted the arms of the policemen which included a pistol and three rifles. Another home guard jawan Dinesh Ram who had gone to get water survived the incident.
It is being suspected that the incident was executed by the squad led by dreaded maoist Ravindra Ganjhu.
Locals claimed that three-four months ago wife of Ravindra Ganjhu was arrested by police and sent to Gumla jail, moreover his house and other properties were also attached by the police due to which for revenge the incident has been executed.
17 Views