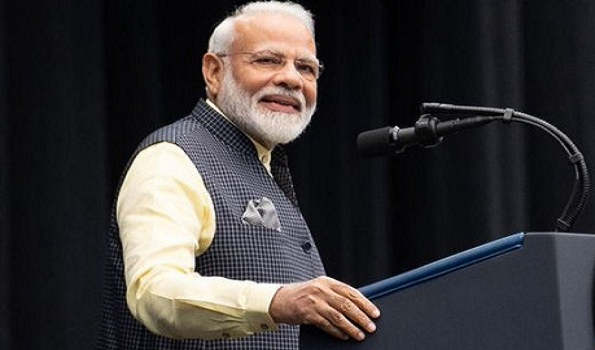 New Delhi, Oct 21 (UNI) As polling began for the assembly polls in Maharashtra and Haryana, Prime Minister Narendra Modi on Monday called on voters in these state to turn out in record numbers to cast their vote.
"Elections are taking place for Haryana and Maharashtra assemblies. There are also by-polls taking place in various parts of India. I urge voters in these states and seats to turnout in record numbers and enrich the festival of democracy. I hope youngsters vote in large numbers," the PM said in a tweet.
Elections are going on for Maharashtra and Haryana Assembly. Simultaneously, voting is being held for by-elections for 51 assembly seats in 15 states and for Lok Sabha seats of Satara and Samastipur.
Tags:
12 Views