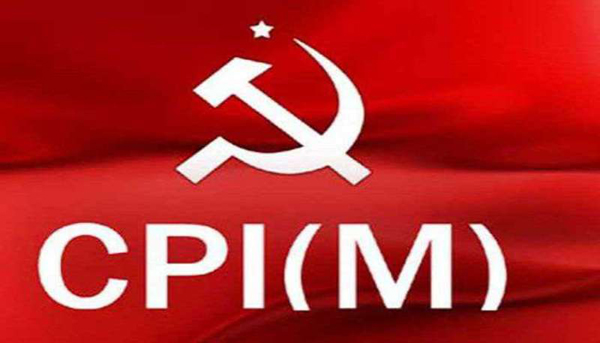 A day after Union Home Minister Amit Shah's appeal to unify India with the country's most widely-spoken language, Hindi, Communist Party of India (Marxist) on Sunday said any attempt to impose any one language will lead to the disruption of country's unity and integrity.
"The Union Home Minister, Amit Shah's announcement that Hindi should be treated as the national language runs contrary to the spirit of the Indian Constitution and our country's linguistic diversity," the party said in a statement here.
The Left party said all languages listed in the Eight Schedule of the Constitution are national languages and must be treated equally. "Any attempt to impose any one language will lead to the disruption of our country's unity and integrity.
The Polit Bureau of the CPI(M) strongly opposes these efforts which stem from the RSS conception of one nation, one culture, one language," according to the party statement. Regarding measures taken by the government to boost housing sector and exports, the CPI-M said "Finance Minister's recipe will only aggravate economic slowdown".
Instead of announcing a big increase in public investment to build our much-needed infrastructure, at the same, generate employment and thereby boost domestic demand, the Finance Minister has once again announced measures that in the first place have caused this economic slowdown bordering on recession, the party said.
"The emphasis on targeting private investment in the realty sector and the effort to boost exports cannot succeed. Global trade volumes are shrinking and houses are not being purchased because of sheer lack of purchasing power among the people" it maintained.
The Rs 70,000 crore worth of packages announced yesterday, instead should have been put to use in increasing public investment and paying the arrears of the MNREGA which would have boosted the purchasing power in rural India, the Left party stated. Finance Minister Nirmala Sitharaman has said the government will provide a Rs 10,000 crore special window with an aim to help complete ongoing affordable and middle-income housing projects.
She has also announced a new scheme — Remission of Duties or Taxes on Export Product (RoDTEP) — to incentivise exporters at an estimated cost of Rs 50,000 crore to the exchequer.  (UNI)
13 Views