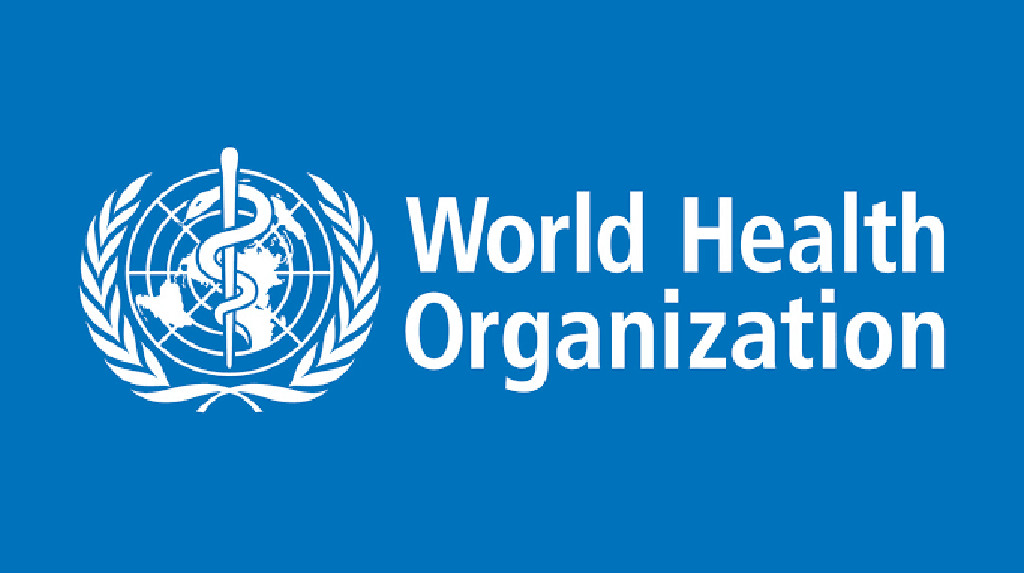 Dhaka; Bangladesh ranks 8th in weekly increase in new coronavirus cases across the globe with 26,598 new cases during the period, the World Health Organisation (WHO) data says.
As per the WHO website, Bangladesh is 9th on the list vis-à-vis daily new infections among different countries.
The COVID-19 death toll in Bangladesh reached 1,997 on Saturday as 29 more patients succumbed within 24 hours.
Bangladesh doctors have recorded a high mortality rate in the country at 2.99 per cent even though more than 2,000 doctors have since recovered and returned to duty.
So far, 73 doctors in Bangladesh have died of the novel coronavirus and the infections among these frontline fighters keeps increasing with each passing day.
However, Prof Dr Nasima Sultana from the Directorate General of Health Services (DGHS) denies high corona prevalence among doctors.
When asked why Bangladesh doctors had a high mortality rate, Professor Sultana, an Additional Director General (Administration) in DGHS, said it was yet not known if the corona warriors among the doctors caught infections at the hospital or outside.
She told IANS that many of the doctors who were dying of Covid-19 are older. "Not sure if the virus transmission was caught at the workplace. At Square Hospital and Impulse Hospital, they have worked with a lot of protection. It is difficult to understand if they were infected on the roads or in the markets."
She pointed out that those with diabetes, chronic obstructive pulmonary disease, and hypertension were at risk. "We have to see the type of infection. A doctor relative of mine died. He went to the market and became infected. So, don't look at the profession of the COVID-19 patient — it's my personal observation," Professor Sultana remarked.
She said she would advise not only doctors, but all other professionals to wear face masks in public gatherings, follow hygiene rules properly, and not to ignore the threat of the virus.
She said that the health authorities had detected 3,288 new corona cases in Bangladesh in the last 24 hours, raising the total confirmed cases to 159,679.
She said 14,727 more samples were tested in the country during the same period. Bangladesh had reported its first cases on March 8.
"As we have said earlier also, 80 per cent of the coronavirus patients have mild infections. The symptoms are mild. Only 3 to 5 per cent of the people are much more serious. In that case, they need life support in a hospital," Prof Sultana said.
She said that one more guideline had been added to the existing 23 to deal with coronavirus pandemic — how to treat the elderly and those with high blood pressure and diabetes, These guidelines are available on www.dghs.gov.bd and www.corona.gov.bd.
Meanwhile, 40 judges, 136 staff of subordinate courts and 45 officials of the Supreme Court were infected while working on virtual courts, as of Friday.
Of these, 17 judges have recovered till Friday, said Md Saifur Rahman, special officer at the Bangladesh Supreme Court.
He said Judge Firdous Ahmed died of Covid-19 on June 24 whereas one judge is undergoing treatment at a hospital and 21 others at home.
Though court operations have remained suspended since March 26, trial proceedings through videoconference began on May 11 during general holidays to prevent the spread of coronavirus.
233 Views