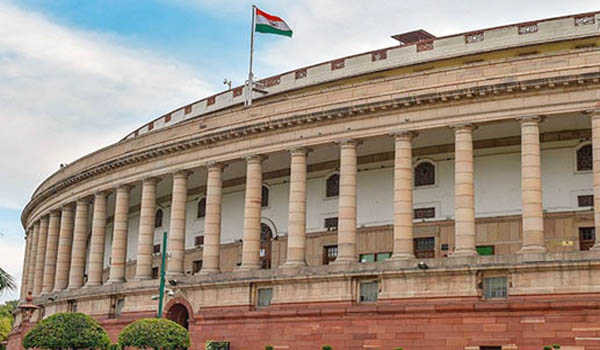 New Delhi, Oct 26 (UNI) In a fresh attack on the Narendra Modi Government, AICC general secretary Priyanka Vadra on Saturday accused them of  'filling the pockets of their corporate friends' through Rs 12,450 crore worth of contract for beautification of the area from Parliament House to India Gate while striking at the livelihood of the sugarcane farmers by denying them their dues of Rs 7000 crore .
In a series of tweets, priyanka said,"Contract has been given to a Gujarati company for 'beautification' of Delhi's most famous, charming, historic place', from Parliament to India Gate, with an estimated cost of  Rs. 12,450 crore. On the other hand there is the amount of RS 7000 cr that is due to sugarcane farmers  The Government is losing all its sense. It is striking at the livelihood of the farmers  while filling the pockets of its corporate friends."
Warning the Government to beware of the wrath of the farmers, priyanka said," beware of the day when the country's farmer wakes up from his slumber… that day will come". The Congress leader's criticism came a day after the government has announced that a Ahmedabad based architecture firm, HCP Design, Planning And Management Pvt. Ltd, had secured the contract for consultation on designing and architecture to 'redevelop' the area from Parliament to India gate..
According to Union Minister of Housing and Urban Affairs, Hardeep Singh Puri, this is an ambitious project for the government to redevelop the Central Vista, including Parliament and Rajpath, and develop a common Central Secretariat for various ministries and departments.
Tags:
13 Views