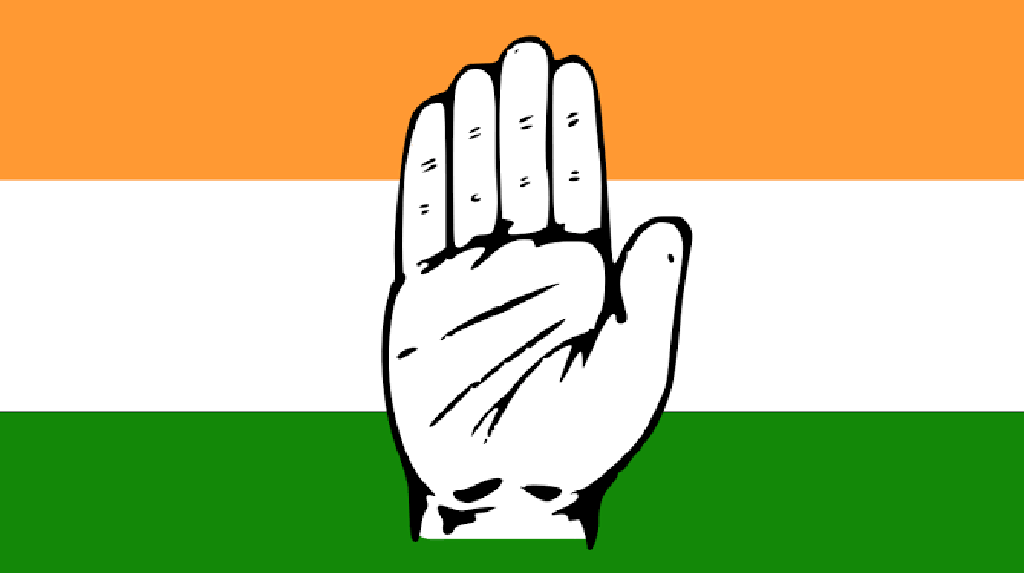 New Delhi: Amid a hike in prices of petrol and diesel for the eighth consecutive day, the Congress on Sunday demanded the government bring the fuels under the goods and services tax (GST) and also urged it to pass the benefit of lower crude prices to the people.
In a statement, Congress national media in-charge Randeep Singh Surjewala said: "The Narendra Modi government must reduce the prices of petrol, diesel and liquified petroleum gas (LPG) to August 2004 level."
While the current crude oil prices at about $40 is similar to August 2004 level, yet consumers are paying a heavier bill, he said, adding that in August 2004, petrol was Rs 36.81 per litre, diesel Rs 24.16 and LPG Rs 261.60 per cylinder in Delhi but currently petrol is being sold at Rs 75.78 per litre, diesel at Rs 74.03 per litre and LPG at Rs 593 per cylinder.
"Prime Minister Narendra Modi-Union Home Minister Amit Shah government must immediately rollback the excise duty hike of Rs 23.78 on petrol and Rs 28.37 on diesel," he demanded.
Slamming the government over the hike in fuel prices, Surjewala said: "Today 130 crore Indians are battling the coronavirus pandemic. The poor, migrant workers, shopkeepers, farmers, small and medium businesses and those who have lost their jobs are struggling to survive the economic ruin unleashed by the Modi government.
"But instead of reducing their burden, the draconian and anti-people BJP Government is fleecing the people by not just raising fuel rates on daily basis but also refusing to share benefits of lower crude with people," he said.
The Congress leader said that the petrol and diesel prices have been hiked by Rs 4.52 per litre and Rs 4.64 per litre respectively during the last eight days despite crude oil prices being benign.
He said, it is a matter of record that excise duty on petrol was Rs 9.20 per litre and Rs 3.46 per litre on diesel in May 2014 when Modi government assumed office.
"In the last six years, the excise duty on petrol and diesel have been increased on petrol by an additional Rs 23.78 per litre and on diesel by an additional Rs 28.37. This translates into a 258 percent increase in excise on petrol and 820 percent hike in excise duty on diesel," he said.
He also said that between financial year 2014-15 to 2019-20, the Modi government has hiked taxes on petrol and diesel 12 times and has collected a whopping Rs 17,80,056 crore in just the last six years.
228 Views