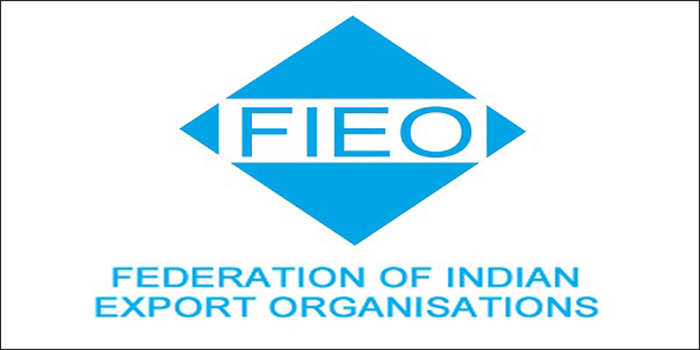 Welcoming the declaration made at the conclusion of Chennai summit, Federation of Indian Export Organisations said on Friday that the close interaction between the countries at the highest level augurs very well for cementing the strategic ties between the Asiatic giants besides resolving trade issues.
FIEO President Sharad Kumar Saraf said differences between the two neighbours were not surprising, the key is to resolve them through constructive engagement and consultation so that they do not evolve into disputes, as stated by Prime Minister Narendra Modi.
Saraf said that high trade deficit with China is a cause of concern.
"However, the deficit narrowed down to USD 53 bn in last fiscal. A bigger worry is the market access which is restricting Indian exports to realize its true potential. India's untapped exports potential to China, as per ITC, is USD 18 bn, which is much more than our current exports of USD 16.8 bn," he said.
Saraf said dairy products, bovine meat, soyabean meal and many fruits are not given market access which is equally a problem for Indian pharma industry as registration takes enormous time and often delayed for no obvious reasons.
He welcomed the idea of having institutional mechanism to address trade and investment issues.
The apex trade promotion organisation said the profile of Indian exports is slowly moving to value added segment with auto component, electrical equipment, machineries, speciality chemical exports though there was still some way to go.
Saraf welcomed the idea of manufacturing partnership and said that the rising manufacturing cost is compelling Chinese companies to look for relocation, a process accentuated by the tariff war and India being a large market and having the best of corporate tax rate of 15 per cent, much less than 25 per cent in China, is best positioned to attract such investment with aggressive marketing and handholding support.
FIEO welcomed the facility of 5 years multiple entry visa for Chinese citizens at affordable cost and hoped that China will also reciprocate to give a fillip to tourism as immense possibility exist in attracting Chinese tourist to India and vice a versa, according to a statement here.
9 Views