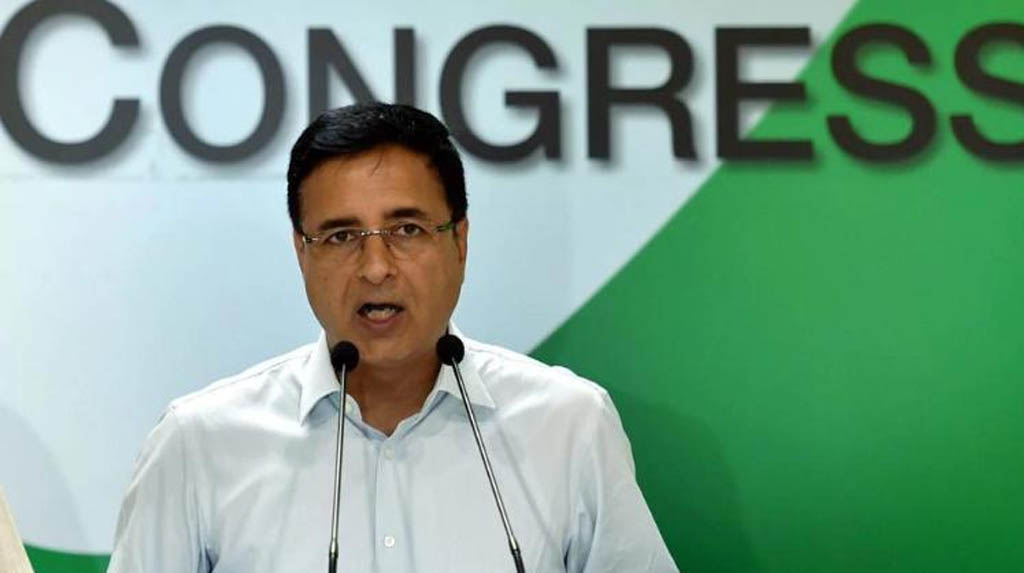 New Delhi: Stating that extension of lockdown is not a solution, the Congress, after a meeting of its working committee (CWC), here on Thursday, demanded an exit strategy.
Congress chief spokesperson Randeep Surjewala said, "Rahul Gandhi has said the nation couldn't go with the lockdown and economic activity should start in green zone and wherever possible."
"The CWC demands utilisation of the remaining lockdown period for preparation and publication of a detailed 'exit strategy' and a comprehensive 'roadmap' for the future," it said.
The party demanded substantial increase in health infrastructure capacity to deal with the pandemic, revival of economy and protection for employment and wages.
Stating that the economic angle should be considered, the Congress said it would make suggestions to the government on the MSME and the agriculture sectors.
The CWC asked the Prime Minister to constitute an economic task force to prepare a plan, and demanded moratorium on farm and other loans for at least one year along with complete interest subvention.
"Testing, tracing, quarantine and treatment were crucial to contain the disease," said the Congress.
224 Views