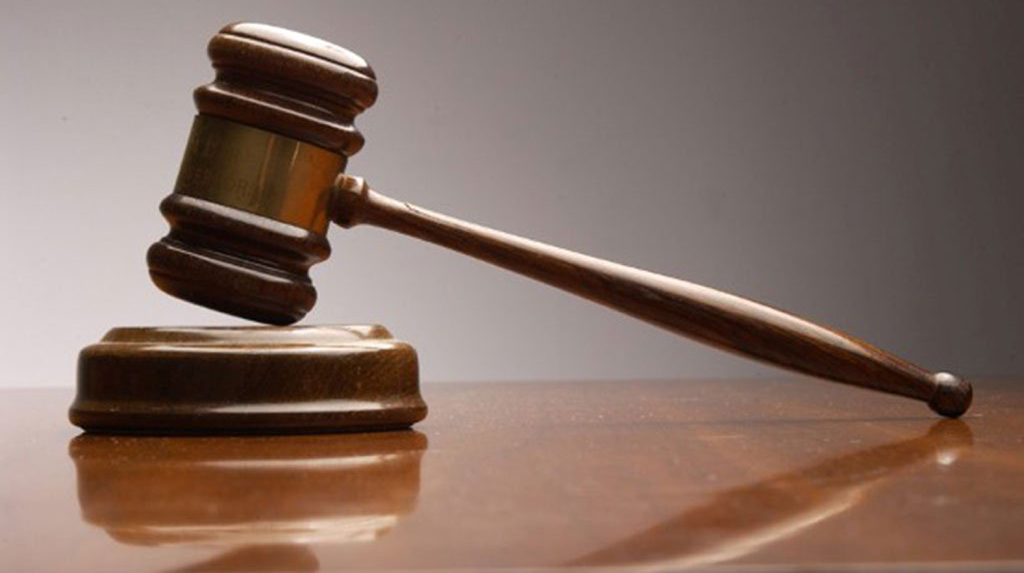 New Delhi: A court rejected the bail application moved a former Congress municipal councillor who was arrested in connection with violence in Delhi's northeast area.
Ishrat Jahan was protesting against contentious Citizenship (Amendment) Act in Khureji Khas area on February 26, and "instigated" the large crowd to stay put after the police asked them to vacate the road. The police claimed that due to her instigation, the crowd pelted stones on security personnel.
Additional Sessions Judge Naveen Gupta of Karkadooma Court on Wednesday rejected the bail plea, observing that the charges against her are "serious in nature".
"When the protectors of law are targeted in the manner as reflected in present FIR and that too, in the gaze of general public, such actions lower the public confidence in the ability of police officers to do their duty," the court said.
During the course of proceedings, Additional Public Prosecutor Mukul Kumar, appearing for the state, told court that a total of seven persons have been arrested in the case.
"The persons named in the FIR including the accused as well as other persons in the crowd did not disperse.. rather the persons named in the FIR instigated the public for using force against the police officials.
"She (Ishrat Jahan) has been specifically named in the FIR. It is prima facie made out that the assembly of persons had become unlawful… the accused targeted the police officers with gun shots and pelting of stones."
6 Views