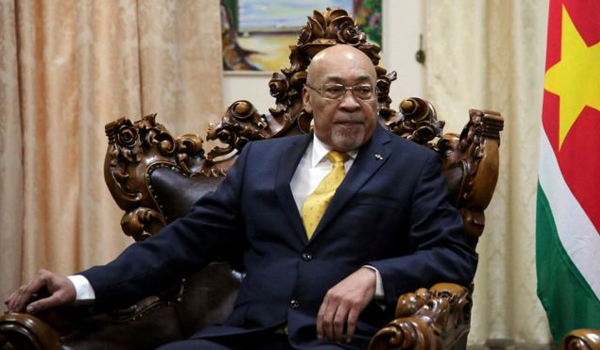 Paramaribo, Nov 30 A military court in Suriname has sentenced President Desi Bouterse to 20 years imprisonment for the executions of 15 political opponents in 1982.
The court announced the verdict on Friday, BBC reported.
Bouterse, 74, is on a state visit to China and will appeal against the conviction when he returns next week, his lawyer Irvin Kanhai said.
He has always denied involvement, saying the victims had been held for plotting a counter-coup.
Bouterse has dominated Suriname's politics since taking power in a 1980 military coup.
14 Views