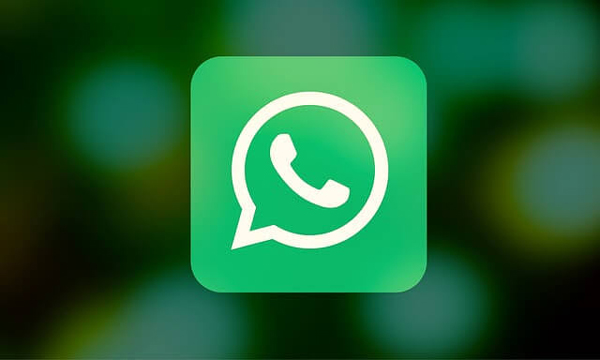 Islamabad, Nov 28 After the news of Israel-spyware Pegasus doing the rounds globally, Pakistan Federal Ministry of Information and Technology has issued a letter to the concerned authorities advising them against using WhatsApp for official correspondence.
"Hostile intelligence" agencies can try to gain access to sensitive information stored or communicated through mobile phones, the letter warned, reported Dawn.
'The ministry said that in order to minimise the possibility of any infection by Pegasus malware, government officials holding sensitive portfolios and dealing with national security matters should not share any classified information on WhatsApp or any similar application. The ministry also advised the government officials to discard all mobile phones purchased before May 10 this year,' Pakistan newspaper added.
Pegasus, a sophisticated attack that uses three vulnerabilities in the iOS software, collectively known as Trident, that, when exploited, enables attackers to install spyware on your device, has sent a wave of concerns around the globe as it has already infected mobile devices of millions of WhatsApp users since April, including 20-45 people in India.
WhatsApp has acknowledged the cyber attack and initiated a lawsuit against the Israeli maker of the software. Pakistan has also alleged India of data-snooping.
12 Views