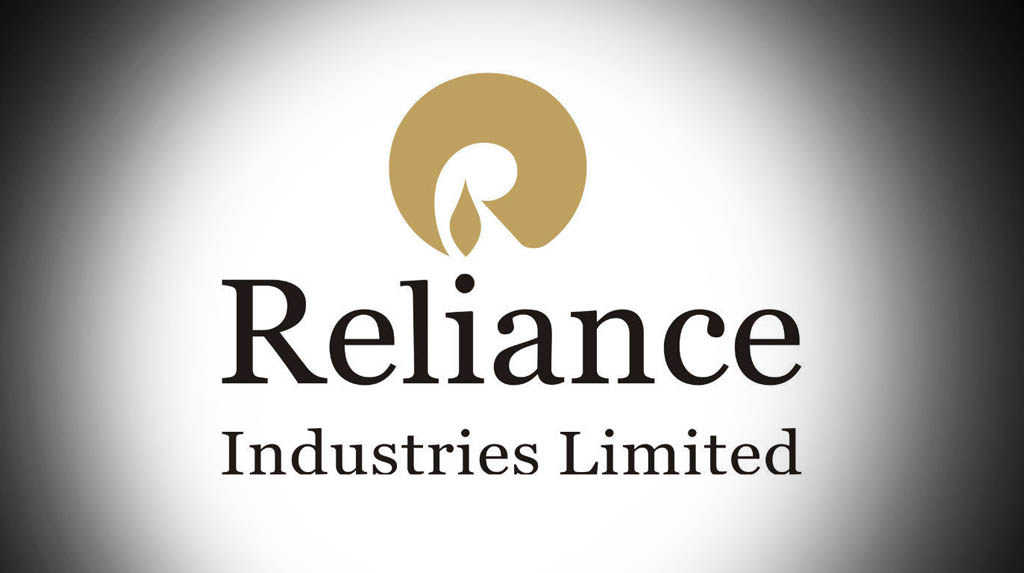 New Delhi:  The ownership of foreign institutional investors (FII) in Reliance Industries Limited (RIL) has hit new highs and stood at 27.2 per cent, up 60 basis points quarter on quarter as per the September quarter shareholdings.
FIIs hiked their stake in RIL from 24.7 per cent to 25.2 per cent as on September 30, 2020. More than 160 new FIIs bought RIL shares in Q2, taking the number of FIIs to 1631.
As per a research by JP Morgan, FIIs continued the sell-down in steel, and other energy stocks, with base metals the only stocks where it saw FII holdings increase.
The report said RIL FII holdings hit new highs while MFs sold down for second straight quarter. As has been the case now for two years, FII's stakes in RIL hit new highs and increased by 60bps quarter on quarter, the report said.
Surprisingly, MF's stake declined by 25bps qoq and was the second straight quarter of stake decline. "The last time we saw domestic MFs reduce their holdings in RIL over two straight quarters was back in 2016. One common question we have consistently received from FIIs on RIL is regarding the domestic underweight on the stock, and when would MFs reverse that? The shareholding data does not suggest any such move. RIL's relative underperformance vs the NIFTY stood at 11.5 per cent over the last one month", the report said.
Similarly, MFs also sold down across the board in energy and metals. FII holdings in steel stocks hit new decadal lows, even as the steel environment has held up.
Overall over 2020, JP Morgan said it has seen very large declines in FII holdings in metals and energy, with holdings in many stocks at 10-12-year lows.
Given the strong pricing and earnings environment, especially in metals, the sell-down is not explained by the near term earnings outlook. "In our view, this broad trend is also likely driven by value's underperformance globally, and hence global investors going further underweight in the resource spaces and worries of COVID-19 impacting economies well into 2021. In 2020, unlike previous years, domestic MFs have not stepped in to offset the FII sell-down and we are seeing both sets of investors reduce stakes across most of the energy and metal stocks," it said.
Highlighting the generally contrarian long-term approach, Insurance holdings increased across most metal and energy stocks and this has been the trend through 2020. Similarly in RIL, Insurance holdings continue to fall.
225 Views