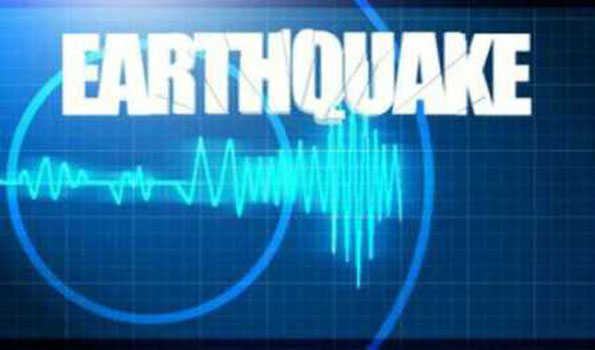 At least five people were killed and nearly 120 injured when an earthquake of magnitude 5.9 hit north western Iran at 0227 hrs (local time).
The European-Mediterranean Seismological Centre (EMSC) data showed that a 5.7 magnitude earthquake hit Iran early on Friday with its epicenter located 118 kilometers (73 miles) to the east of the city of Tabriz, the capital of Iran's East Azerbaijan province.
According to Press TV, residents of the nearby cities felt aftershocks of magnitude from 4.1-4.8.
The reports added, citing Mohammad Baqer Honar, the head of East Azerbaijan's crisis management center, that the authorities dispatched eight rescue management teams to the affected areas.
The outlet added that the earthquake caused significant damage to buildings in at least three villages and the city of Miyaneh.
Iran is located in a seismically active zone and often suffers from powerful earthquakes. In one of the deadliest recent cases in November 2017, a powerful 7.2 magnitude quake hit an area close to the Iranian-Iraqi border, leaving hundreds killed and thousands wounded.
Tags:
17 Views