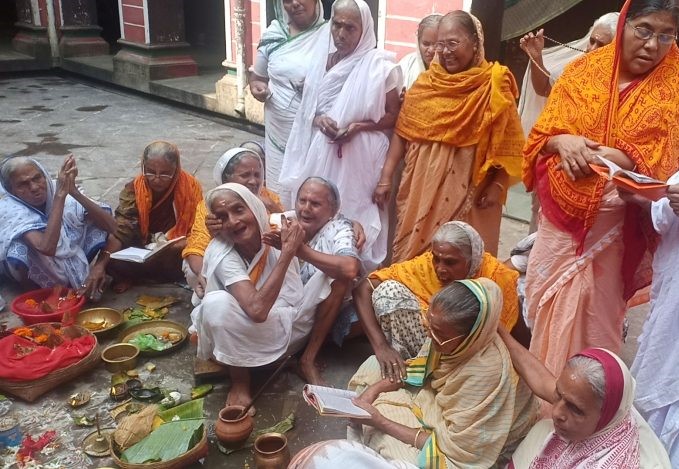 Samikhsya Bureau
Puri  district  administration is making arrangements to house  three thousand devotees intends to observe month long "kartika  brata"  in this pilgrim town. As per schedule  the kartika brata would begin on October 13  and  end on November 12. While nine hundred devotees would be accommodated in railway tourist shelter centre, six hundred in Municipality Kalyan Mandop and one thousand five hundred to be housed in Narendrakona  parmanent habishyali center.
District Collector Balwant Singh   deployed a dozen nodal officers to supervise arrangements. The devotees observing brata would be provided free accommodation,  one time mahaprasad per day, transportation from their accommodation to Sri Jagannath temple and return, Life guards and security personnel will be deployed at the  the bathing ghats and holy water bodies of the srikshetra, first aid centres with medicos  will be provided in  shelter homes.
Priests will be appointed  to help devotees perform  their religious work while religious discourse sessions will be organized  in their shelters every  evening and health check-up of every devotee would be  carried out. This apart, CCTV cameras would be installed in each devotee shelter camps  and adequate number of security and fire personnel would be deployed during observance of month long Kartik brata.
Devotees intend to observe brata at government expense needs to apply on line or off line to the district tourist officer by October 11 for enrolment of their names,official  sources here  said.
50 Views