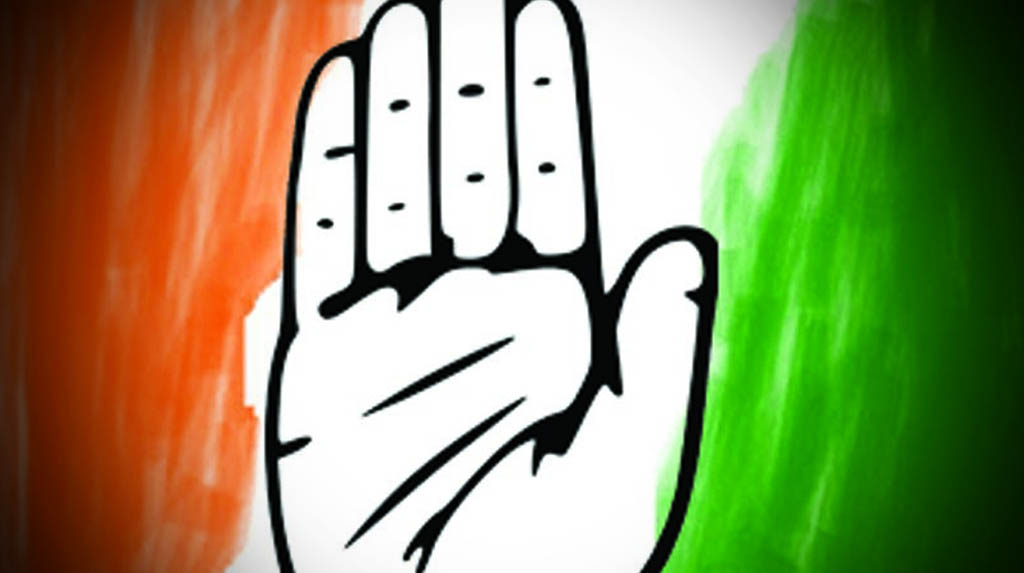 Panaji:  Authorities at the Colvale Central Jail on Saturday rejected grocery and other food items offered by the Goa Congress, after prison inmates staged a protest late on Friday over non-supply of food to them for 24 hours as food stock was finished, a party leader said.
"There were no ration supplies in the prison and all prisoners had gone on strike on Friday. They were without food. So the Congress arranged 100 kg rice, oil packets, 50 kg each of onions, potatoes, tomatoes, and vegetables for the prison," state Congress Vice-President Sankalp Amonkar told the media here.
"But they rejected our offer, saying we have to seek permission from the Inspector General of Prisons before donating these supplies," said Amonkar, who led the party delegation to the prison complex to hand over the provisions.
On Friday, a few pictures of prisoners protesting outside their jail cells had gone viral. The prisoners had refused to return to their respective cells until they were assured of regular meals.
Speaking to IANS, a senior North Goa district administration official said that the food supplies could not be delivered to the prison due to logistical and transportation issues on Friday.
"We have received the supplies now. The supply chain has been streamlined to ensure this does not happen again," the official said on the condition of anonymity.
The prison, with a capacity to hold more than 600 inmates, houses around 550 prisoners at present.
216 Views