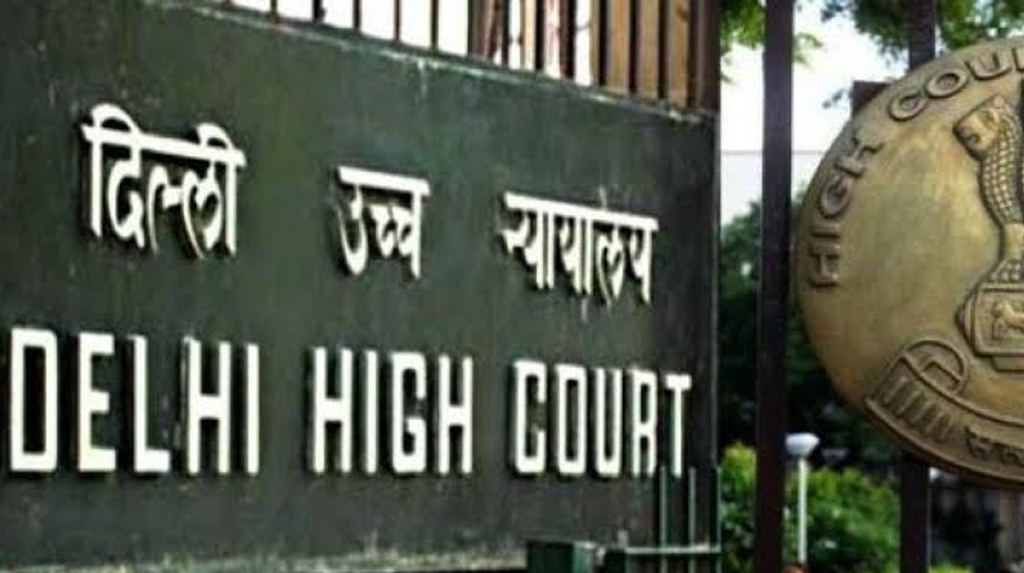 New Delhi: The Delhi High Court on Friday sought response from the state government on a petition seeking its direction to the Directorate of Education to upload orders passed by it while examining the fee increase proposal by recognised unaided schools.
A division bench of Chief Justice D.N. Patel and Justice Prateek Jalan issued notice on the petition filed by Justice For All, an organisation of lawyers and social activists.
The petition alleged that the government has failed to ensure the uploading of orders and policy decisions taken for sanction or rejection of the fee proposals in the matter of recognised, unaided schools.
The petition, filed through advocate Khargesh B. Jha, also sought direction to the Director of Education to upload the inspection report and orders passed to correct the statement of fees submitted by recognised unaided schools.
Challenging the impugned failure to upload the statement of fees along with prescribed documents under section 17(3) of the Delhi School Education Act and prior sanction, it also sought an appropriate direction directing the government to upload the statement of fees along with annexure, prescribed under Modern School Vs Union of India, filed by the recognised unaided schools of Delhi under provisions of Section 17(3).
"The information is very crucial… it makes them aware that whether the school demanding fee has an approval from the Directorate of Information or the fees are demanded without prior sanction. The private schools are also always making claims that their proposals remain pending for a long time, the public shall get that clear picture also," the plea read.
"The information is most important for transparency and accountability and shall also control the corruption in the decision-making process regarding fee hike permission in recognised unaided private schools," the petitioner said.
The petitioner further informed the bench that the scheme of the DSE Act imposes a duty on private schools to submit the statement of fees before Director of Education and a school can collect the fees only after filing this.
222 Views