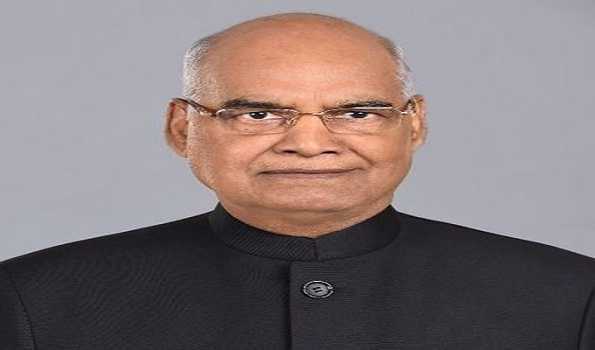 Asserting that the Armed forces reflect the
country's firm resolve to defend the Nation, President Ram Nath Kovind
on Monday said India would use its might to protect its sovereignty if
the need arose.
Speaking after presenting the Presidential Colours to to Air Force
Station, Hakimpet, and 5 Base Repair Depot at the Air Force Sation,
Sulur, near here, Mr Kovind, referring to the Pulwama terror attack
in which 40 CRPF soldiers were martyred and the subsequent IAF
strikes to demolish JeM terror base in Pakistan, said, India was firmly
committed to peace.
"But if the need arises, it will use its might to protect the country's
sovereignty", he added.
7 Views