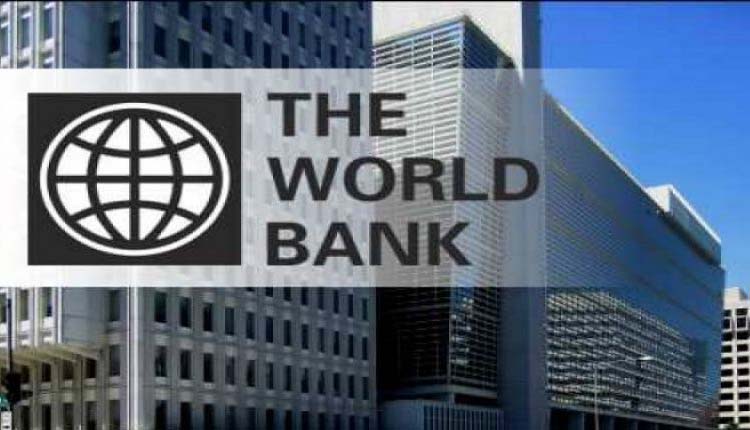 India jumped 14 places and reached at 63rd place on the World Bank's ease of doing business ranking. India figured among the top 10 performers on the list for the third time. The country was 77th among 190 countries in the previous ranking, World Bank report said on Thursday.
India, which has conducted a remarkable reform effort, joins the list for third year in a row. The ranking comes at a time when the Reserve Bank of India, the World Bank, the IMF and various rating agencies have slashed the country's growth forecasts amid a slowdown in the global economy.
New Zealand continues to top the global ranking followed by Singapore, Hong Kong, Denmark, Korea at fifth and the US on sixth place. "India made it easier to do business in four areas measured by Doing Business. Authorities in Mumbai and New Delhi made it easier to obtain construction permits by allowing the submission of labor inspector commencement and completion notifications through a single-window clearance system," the report said.
Starting a business is less costly thanks to abolished filing fees for the SPICe company incorporation form, electronic memorandum of association and articles of association, according to the report. 'Exporting and importing is also easier following the integration of several government agencies into an online system and the upgrading of port equipment and infrastructure.
India's achievements this year build on a sustained multi-year reform effort. Since 2003-04, India has implemented 48 reforms captured by Doing Business. The most improved business regulatory areas have been starting a business, dealing with construction permits and resolving insolvency," the report stated.  (UNI)
15 Views